Anglo Asian Mining increases revenues from operations in Azerbaijan by 5.8pct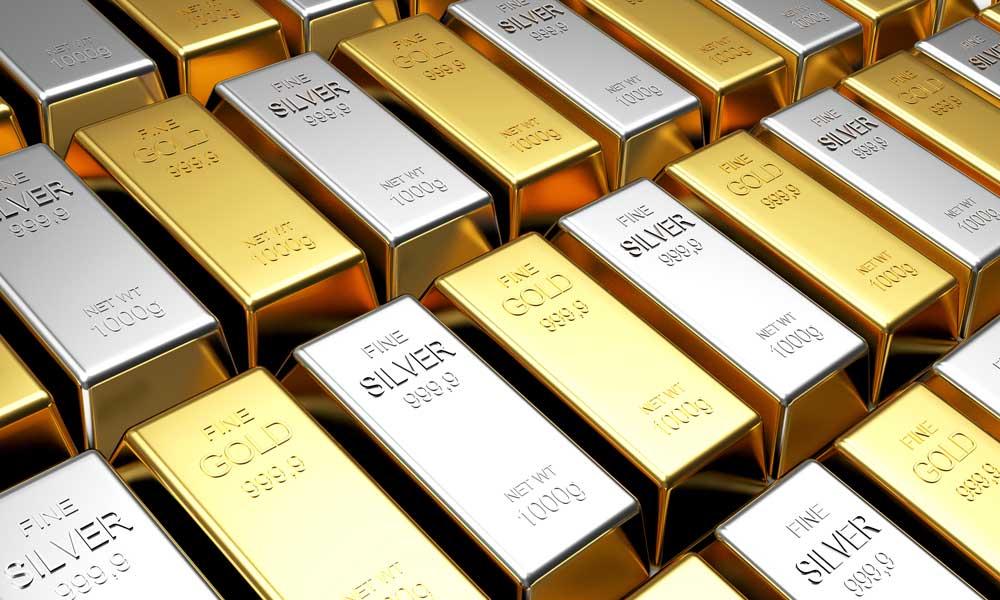 By Ayya Lmahamad
Revenues of "Anglo Asian Mining" company from the gold mining operations in Azerbaijan increased by 5.8 percent, during the first half of 2020, local media has reported.
Thus, the company's revenues amounted to $45.8 million during the reporting period, of which $39.6 million was revenue from the sale of gold and silver and $6.2 million from the sale of concentrate.
Moreover, the company confirmed its revenue forecast for 2020 to be over $100 million.
Furthermore, the company has reduced production in the territory of Gedabey region by 18.5 percent to 32 501 ounces of gold.
During the reporting period gold production was 27,922 ounces, copper production was 1,207 tons, and silver production was 58,529 ounces. Thus, gold production decreased by 18.8 percent, copper production by 25.3 percent, and silver production by 30.8 percent.
Gold mining in Azerbaijan is currently carried out by two companies - AzerGold CJSC, which owns 51 percent in Azerbaijan's gold share, and Anglo Asian Mining PLC, with 49 percent of shares. PSA type contract was signed on August 21, 1997 and envisages development of six fields.
Extraction of the first gold in Azerbaijan started in 2009, and silver in 2010.
Earlier it was reported that revenues of Azerbaijan's gold mining company Azergold CJSC from export of precious metals amounted to AZN 493 million ($289.9M) during the four years of company's activity. It should be noted that AzerGold increased its revenues from the sale of gold and silver in the first eight months of 2020. Thus, the company's revenues increased by $16 million or 32 percent in the reporting, amounting to $68.5. During the reporting period, AzerGold produced 39,312 ounces of gold, which is by 4,752 ounces or 14 percent more than initially planned. The production volume increased due to optimization works in production and introduction of new technological methodologies.
---
Follow us on Twitter @AzerNewsAz