Real estate prices see growth in Azerbaijan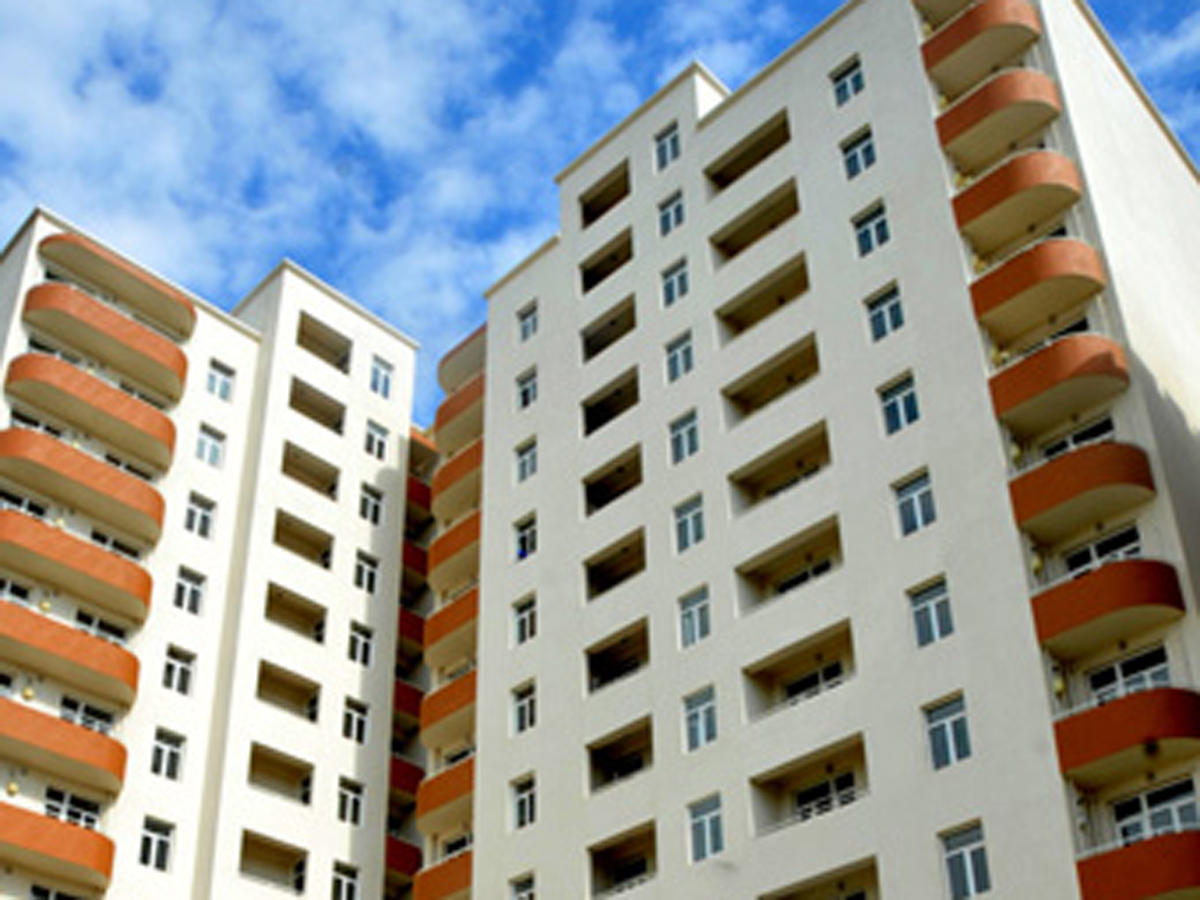 By Mirsaid Ibrahimzade
Azerbaijan has reached its comparatively sustainable period of economic and business development having gone through the devaluation of 2015.
The situatian caused certain shock in different markets, including the real estate market. The consequences of manat devaluation still affect the secondary property market and make the players to take a waiting position. At the time, devaluation and deferred demand reduced the volume of sales transactions by about 13.9 percent. Currently, the real estate market is on its way to full recovery.
Property prices in Azerbaijan rose by 0.9 percent in December 2018, CEO of MBA Consulting Company Nusret Ibrahimov told Report.az.
The most recent shift of prices has occurred in December.
"Prices in the primary housing market in December increased by 13.9 percent to 1,337 manats per one square meter, prices on the secondary housing market increased by an average of 1.8 percent to 1,685 manats," he said.
Ibrahimov noted that last year the price increase was 6.8 percent.
Taking into account real conditions of the market, there are no monosemantic forecasts and this fact complicates the situation and shows that current unpredictability of the prices for property.
The unpredictability of prices is confirmed by the differing forecasts expressed in separate opinions of various experts.
For example, director of Azerbaijan's Koneko Group appraisal company Vugar Oruj told Trend that the prices for apartments are expected to decline by 5-10 percent in Azerbaijan in the first half of 2019. He added that as a result of the implementation of social housing construction projects, we see an increase in supply in the market.
"Thus, supply is expected to increase in 2019, which will lead to low prices in the Azerbaijani real estate market. Presently, few deals are struck in the Azerbaijani real estate market but there is certain revival and sellers cannot sell real estate in the market in a short period of time," he said.
He also pointed to the fact that sellers cannot sell real estate in the market in a short period of time.
"We see such facts that after a certain period of time, there is a decline in real estate prices. This shows that the owners cannot quickly sell real estate in the market and are forced reduce the initial price," he said.
However, representative of the company "Garant Emlak" Bahruz Yusubov told Trend that real estate market is expected to grow by 20-30 percent in Azerbaijan in 2019, which will be conditioned by the growth of the purchasing power of the population.
It was right to tightly link this growth with the increase of purchasing power of population rather than affordability of the real estate.
Taking into account the large inflow of foreigners to Azerbaijan, we can conclude that there is intervention made by them in purchasing power of population, because people coming to our country, especially from Near East, has benign financial situation in common and consider purchase of property in Azerbaijan as a very sustainable, low-risk, stable investment. This is also one of the factors which pushes our construction companies to increase the prices.
---
Follow us on Twitter @AzerNewsAz