Azerbaijan, Iran to discuss TASIM project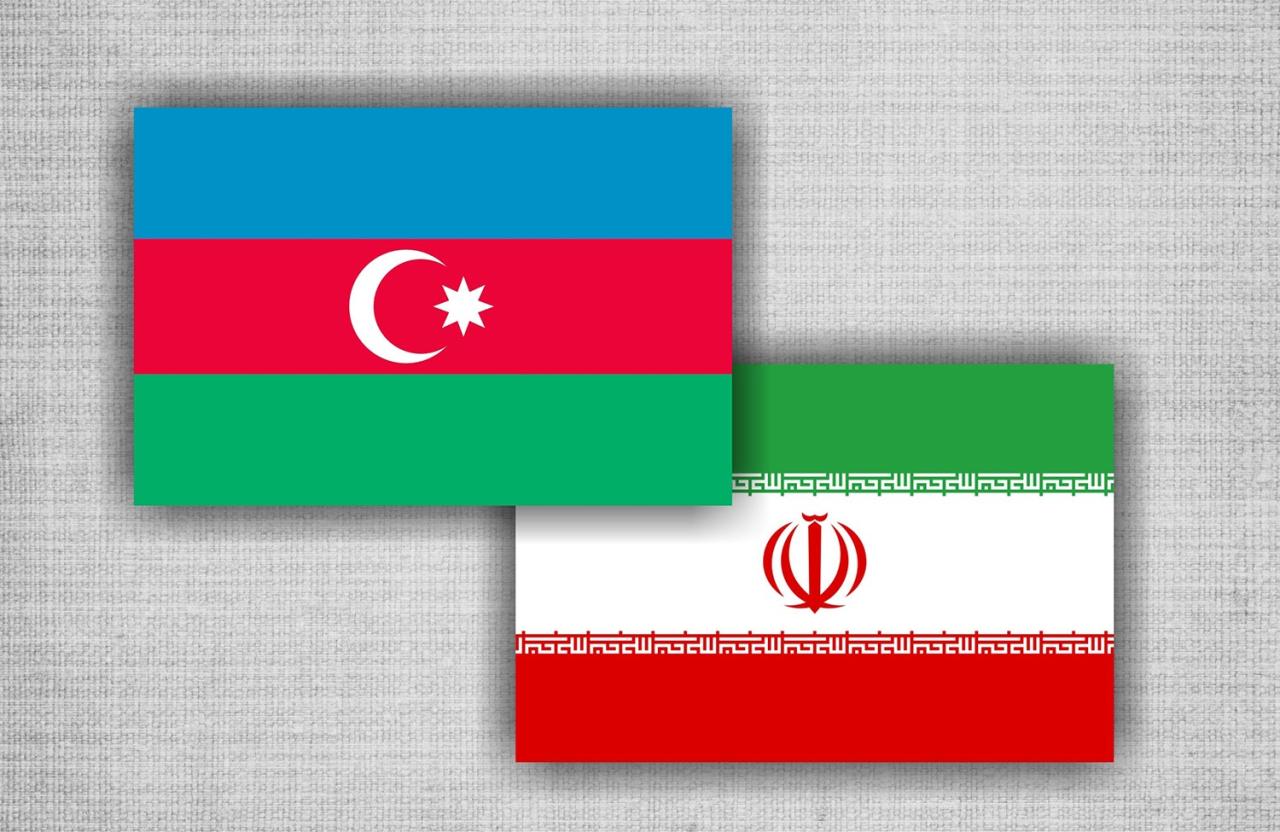 By Narmina Mammadova
The Iranian Minister of Communications and Information Technologies, Mohammad Javad Jahromi, said that the next meeting of ministers of Azerbaijan, Iran, Russia and Turkey will be held next month in Iran, Report informed.
The main topic of discussion will be negotiations on the Trans-Eurasian high-speed information highway project (TASİM), he said.
The Iranian minister also spoke about cooperation between the countries in the postal area: "Cooperation in this area has been established, and we intend to develop it. Especially we plan to develop postal and financial services."
Trans-Eurasian Information Super Highway (TASIM) project that is a major regional initiative aiming at creation of transnational fiber-optic backbone targeting primarily the countries of Eurasia from Western Europe to Eastern Asia.
During the Ministers' Summit held within the framework of the 14th Azerbaijan International Telecommunication and Information Technologies Exhibition and Conference in November 2008, the Azerbaijani Ministry of Communications and Information Technology put forward the initiative to launch a project on building of the Trans-Eurasian Information Super Highway (TASIM). A special Baku Declaration to create the Transnational Eurasian Information Super Highway was adopted on November 11, 2008 in Baku.
On December 21, 2009, the 64th session of the UN General Assembly adopted Resolution on Transnational Eurasian Information Super Highway. Co-sponsored by 30 countries and adopted by consensus the resolution acknowledges the role of the Republic of Azerbaijan in coordination of TASIM.
Since April 2010, the Azerbaijani Ministry of Communications and Information Technologies has established and funded an Executive Group on TASIM as a vehicle for project implementation. The Executive Group, in cooperation with a team of international consultants, created initial business concept for TASIM and negotiated establishment of TASIM consortium with the leading regional countries and operators.
In July 2011 in Gabala, as an outcome of this preparatory work, Azerbaijan hosted The First International Workshop on TASIM, with the participation of leading telecom operators from Azerbaijan, China (China Telecom), Kazakhstan (Kaz TransCom), Russia (Rostelecom), Turkey (Türk Telekom) and European Union (Pantel). A Project Secretariat was established during this meetting and the operators agreed to work towards MOU on establishment of TASIM Consortium.
The following workshops on the TASIM project were held in Istanbul on October 2-3, 2011 and on 8-9 March of the next year in Budapest. The negotiations on the terms and conditions of consortium management have been continued and signed a Non-Disclosure Agreement respectively.
On 21 December 2012, to speed up the fulfilment of the project, the UN General Assembly unanimously adopted a new resolution, which contributed to the update of political support of the UN for project TASIM.
Afghanistan, Australia, Azerbaijan, Belarus, China, Canada, Germany, India, Georgia, Sweden, Israel, Iran, Iraq, Korea, Kuwait, Lithuania, Luxembourg, Kazakhstan, Qatar, Moldova, Pakistan, Portugal, Russia, Slovenia, Syria, Tajikistan, Turkey, Ukraine, United States and Japan were also involved in supporting the project.
Azerbaijan and Iran have had diplomatic relations since 1918. Iran recognized Azerbaijan's independence in 1991, and diplomatic relations between the two countries were established in 1992.
Currently, some 450 companies with Iranian capital operate in the country.
The trade turnover between the countries hit some $15.77 million in January 2017, while the index of last January stands at $9.56 million. In 2016, Azerbaijan's trade turnover with Iran amounted to $210.76 million, which is 70 percent more than in 2015.
---
Follow us on Twitter @AzerNewsAz