14 March 2018 11:57 (UTC+04:00)
3 214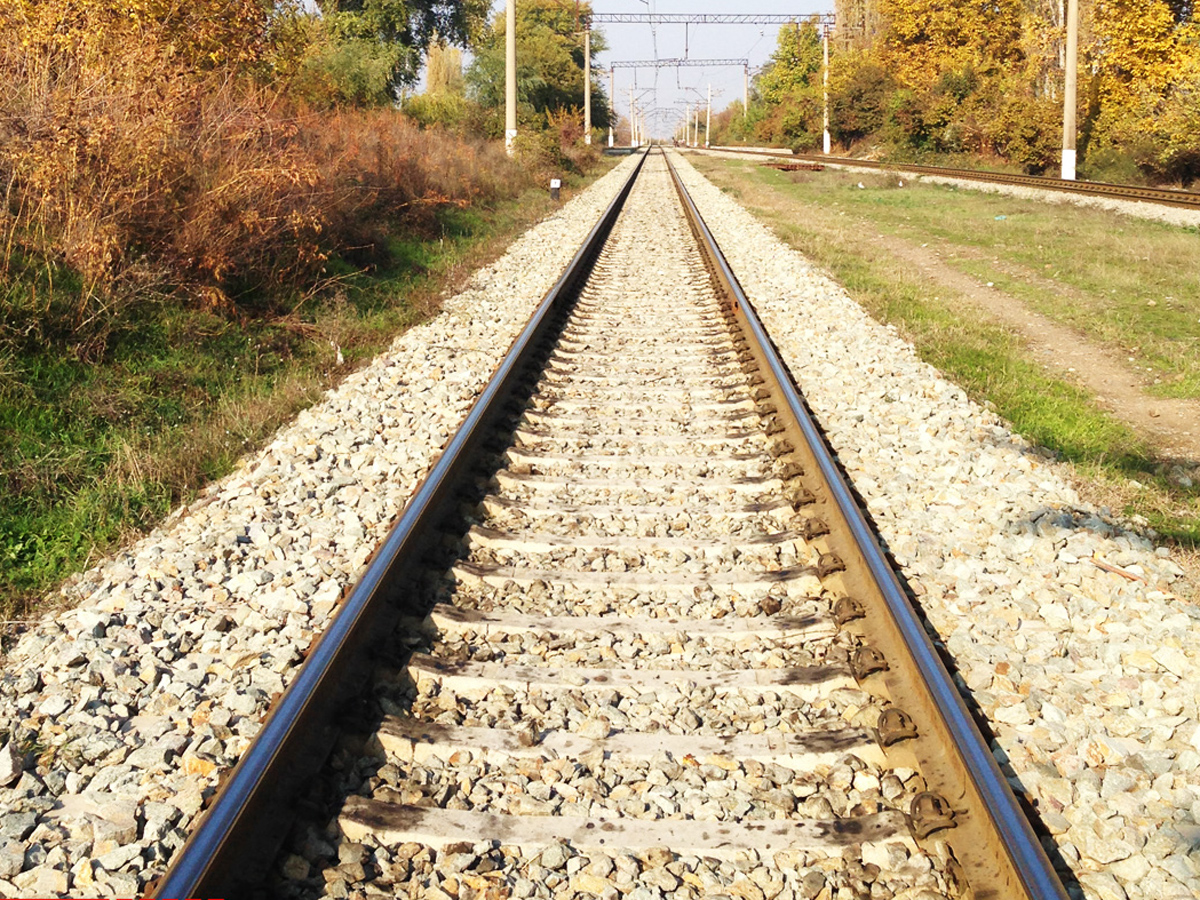 By Trend
Bulgaria is working to modernize its railways for full participation in the projects of the Silk Road participating countries, Head of the Committee on Transport, Information Technology and Communications under the Bulgarian National Assembly Halil Letifov said.
Letifov made the remarks during the international conference entitled "The role of parliamentary members in the development of economic cooperation and cultural ties throughout the Silk Road", organized by the Silk Road Support Group of the OSCE Parliamentary Assembly in Baku March 13.
"The development of transport and logistics projects within the Silk Road will help to achieve real economic development in the regional countries, including Azerbaijan and Bulgaria," he said. "The modernization of the railway sections, financed mainly through the EU development program, will allow expanding the transit potential, as well as taking part in more projects of the Silk Road."
He added that Bulgaria is also considering the use of the latest technologies in the field of transportation, including unmanned vehicles for cargo transportation.
Letifov also said that the actions taken by Bulgaria to develop the railway communication include environmental solutions to eliminate the negative impact of large-scale transport projects on the environment, and as a result, improve the efficiency of transport projects which are being implemented.
"Bulgaria supports Western Balkan countries' accession to the EU," he said. "We hope our achievements in the field of cargo transportation and trade cooperation within the Silk Road will have a positive impact on the achievement of this goal. We have new possibilities for the transportation of goods by rail and sea."
In 2013 China announced new economic development strategy "One Belt, One Road", aimed at creating infrastructure and establishing ties between the Eurasian countries.
The strategy envisages the creation of a trade corridor for direct supply of goods from the East to the West on preferential terms.
---
Follow us on Twitter @AzerNewsAz
Related News