Opening of currency exchanges won't affect banks' profits in Azerbaijan - ABA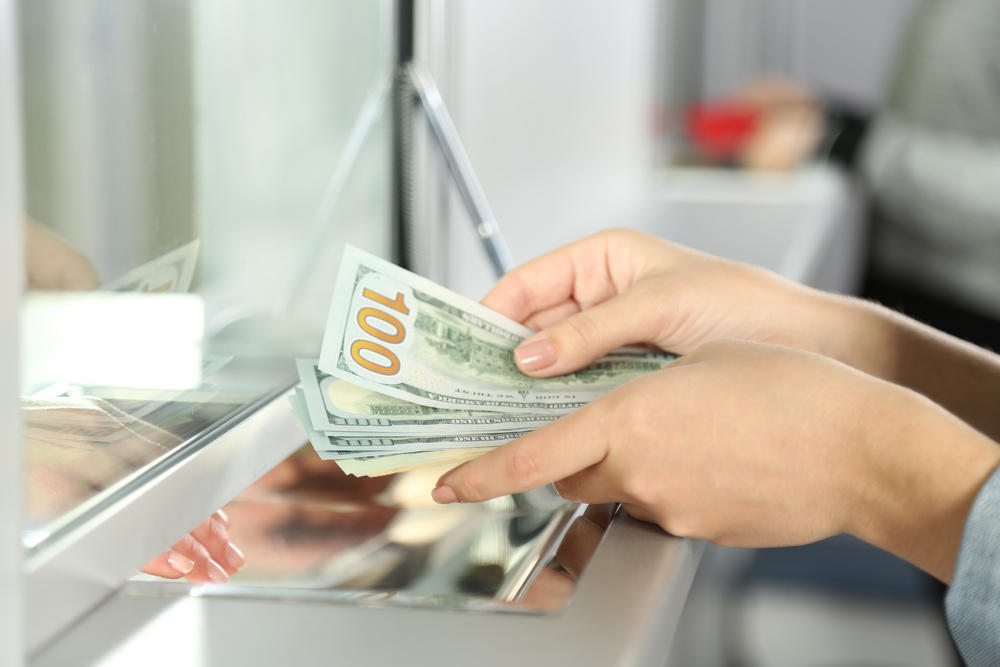 By Trend
Opening of currency exchange offices by individuals and legal entities won't affect the profit of banks in Azerbaijan, Zakir Nuriyev, chairman of the country's Banks Association (ABA), told Trend on January 11.
He said that the decision to close the currency exchange offices, adopted by Azerbaijan's Financial Market Supervisory Authority (FIMSA) in January 2016, slightly increased the profit of banks, but this increase was observed mainly in the period of some volatility in the market.
"Today the situation in the market is quite stable," Nuriyev said. "Therefore, the profit of banks from currency exchange operations is not so significant."
He added that banks, in addition to cash transactions on currency exchange, also conduct non-cash transactions, this is while currency exchange offices will not be able to provide such services.
"Currency exchange offices outside banks will be able to provide only cash transactions," he said. "Besides, Azerbaijani legislation doesn't imply depriving banks of the right to continue currency exchange operations."
Nuriyev added that the resumption of work of currency exchange offices outside banks will contribute to the development of tourism in Azerbaijan.
This step is aimed at ensuring that the population and guests of the country freely exchange currency on weekends and holidays, he said.
"The majority of banks don't operate on weekends and holidays," he noted. "The number of bank branches and offices that provide services around the clock is also limited. This creates a number of difficulties for both tourists and the population. Therefore, the resumption of work of currency exchange offices will improve the quality of service rendered to the population and tourists."
Under the new order, which entered into force Dec. 30, 2017, the exchange offices are not allowed to provide other services rather than currency exchange services. A special license is required to provide currency exchange services.
The currency exchange offices can operate at a separate kiosk or building, including at railway stations, hotels, ports and airports. Furthermore, in addition to the exchange rate itself, a license (or a copy) for currency exchange operations, the hotline number of the FIMSA for complaints and appeals, as well as the schedule of the currency exchange office operation should be placed on a prominent location.
The sale of currency equivalent to more than $500 or purchase of currency equivalent to more than $10,000 is possible only with the provision of an identity card.
---
Follow us on Twitter @AzerNewsAz