Baku bids for World Expo 2025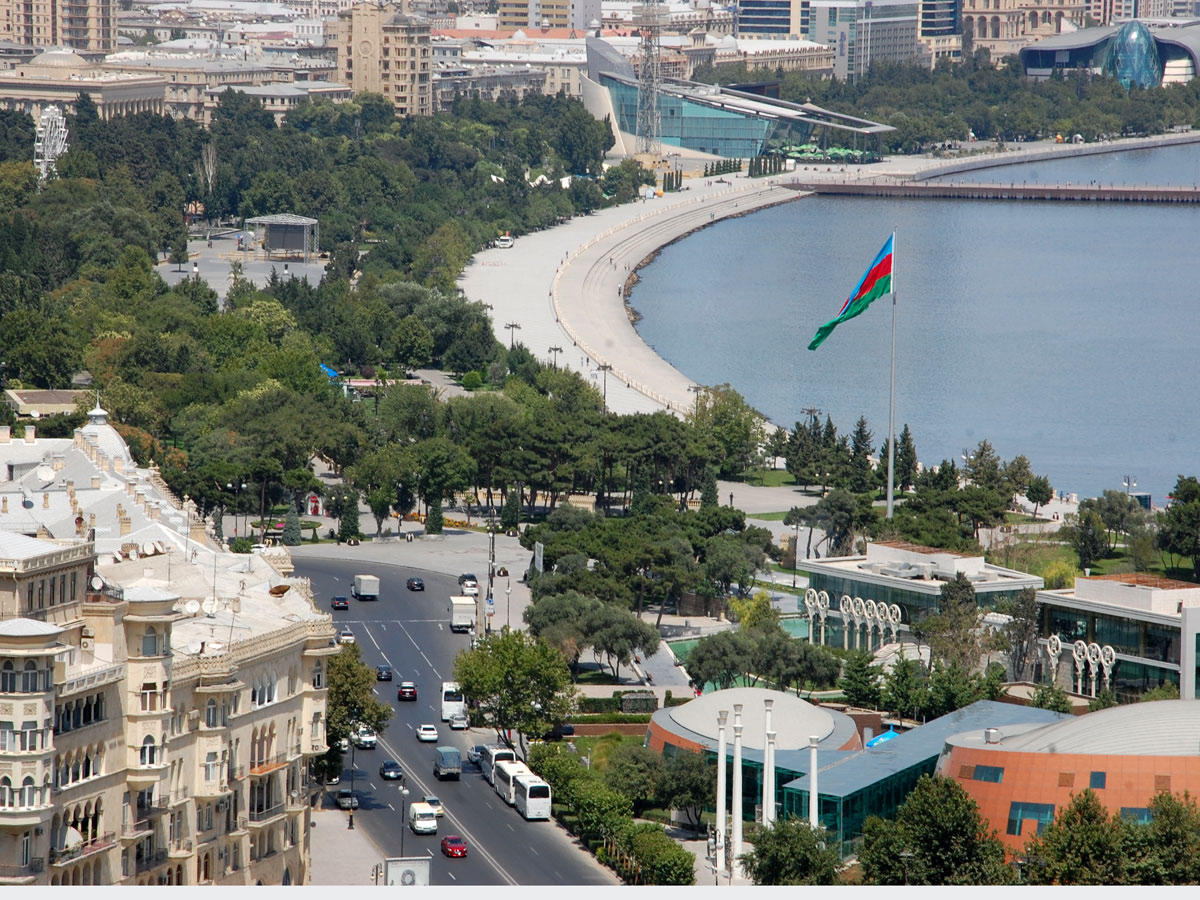 By Amina Nazarli
Azerbaijan is keen to host another grand event -- World Expo 2025, the world's largest meeting place, bringing together countries, the private sector, the civil society and the general public.
The country has already submitted a letter of candidature to the Bureau International des Expositions (BIE), the intergovernmental organization in charge of overseeing and regulating World Expos, since 1931.
The letter, from President Ilham Aliyev was handed to the Secretary General of the BIE, Vicente G. Loscertales, by Elchin Amirbayov, Ambassador of Azerbaijan to France and Head of Delegation to the BIE.
Azerbaijan's candidature for Baku is based on the theme "Human Capital", and the Expo would be open from May 10 to November 10, 2025, the BIE official website reported.
Loscertales, commenting on receipt of the letter of candidature, stated that this fourth candidature to organize World Expo 2025 reflects the fact that World Expos are transformational events. "We look forward to the project examination phase, when the BIE will find out more about the different propositions made by the candidates for World Expo 2025," he added.
The project examination phase for World Expo 2025 will take place over the next year and a half. Each candidate will submit a bid dossier in September 2017, to be followed by a BIE Enquiry Mission in early 2018. Candidates will also present their Expo project during each General Assembly between now and the final vote.
The election of the host country by the 170 Member States of the BIE will take place at the 164th General Assembly in November 2018.
World Expos, known officially as International Registered Exhibitions, are organized every five years. They can last up to six months, and international participants can build their own pavilions on the Expo site. The themes of World Expos are designed to raise awareness of and find responses to universal challenges of our time.
The most recent World Expo was held in the city of Milan, Italy, in 2015, under the theme "Feeding the Planet, Energy for Life".
The next World Expo will take place in Dubai (UAE) between October 20, 2020 and April 10, 2021 under the theme "Connecting Minds, Creating the Future".
--
Amina Nazarli is AzerNews' staff journalist, follow her on Twitter: @amina_nazarli

Follow us on Twitter @AzerNewsAz