Iran, Azerbaijan to create joint arbitration chamber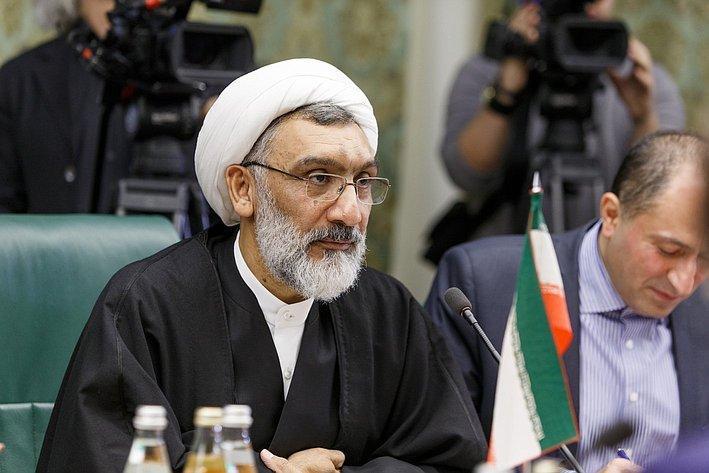 Azerbaijan and Iran will create a joint chamber for settling possible differences between traders from both countries, Iranian Justice Minister Mostafa Pourmohammadi, who is on a visit in Baku, said in an interview with Trend.
The minister said that the signing of a new agreement on cooperation in the sphere of justice was discussed during his visit to Azerbaijan.
He noted that the relations between Azerbaijan and Iran are developing in both political and economic spheres.
During the visit, Iran and Azerbaijan made statements on human rights, on the fight against terrorism, as well as the smuggling of narcotic drugs.
The minister added that an agreement was reached to establish the Iran-Azerbaijan arbitration chamber to eliminate the differences between businessmen and investors. Pourmohammadi said that currently, the sides agree on the text of the relevant treaty to be signed in the future after the completion of discussions between the two countries.
Iran can also use Azerbaijan's experience in the creation of ASAN service and using of e-services, especially in the field of justice, the minister added.
Pourmohammadi said that the relations between the presidents of the two countries are based on mutual trust.
The Iran-Azerbaijan relations are developing on the basis of mutual trust, the minister said.
The minister added that the external forces will be unable to have a negative impact on these relations.
---