Kazakhstan to resume oil production in Kashagan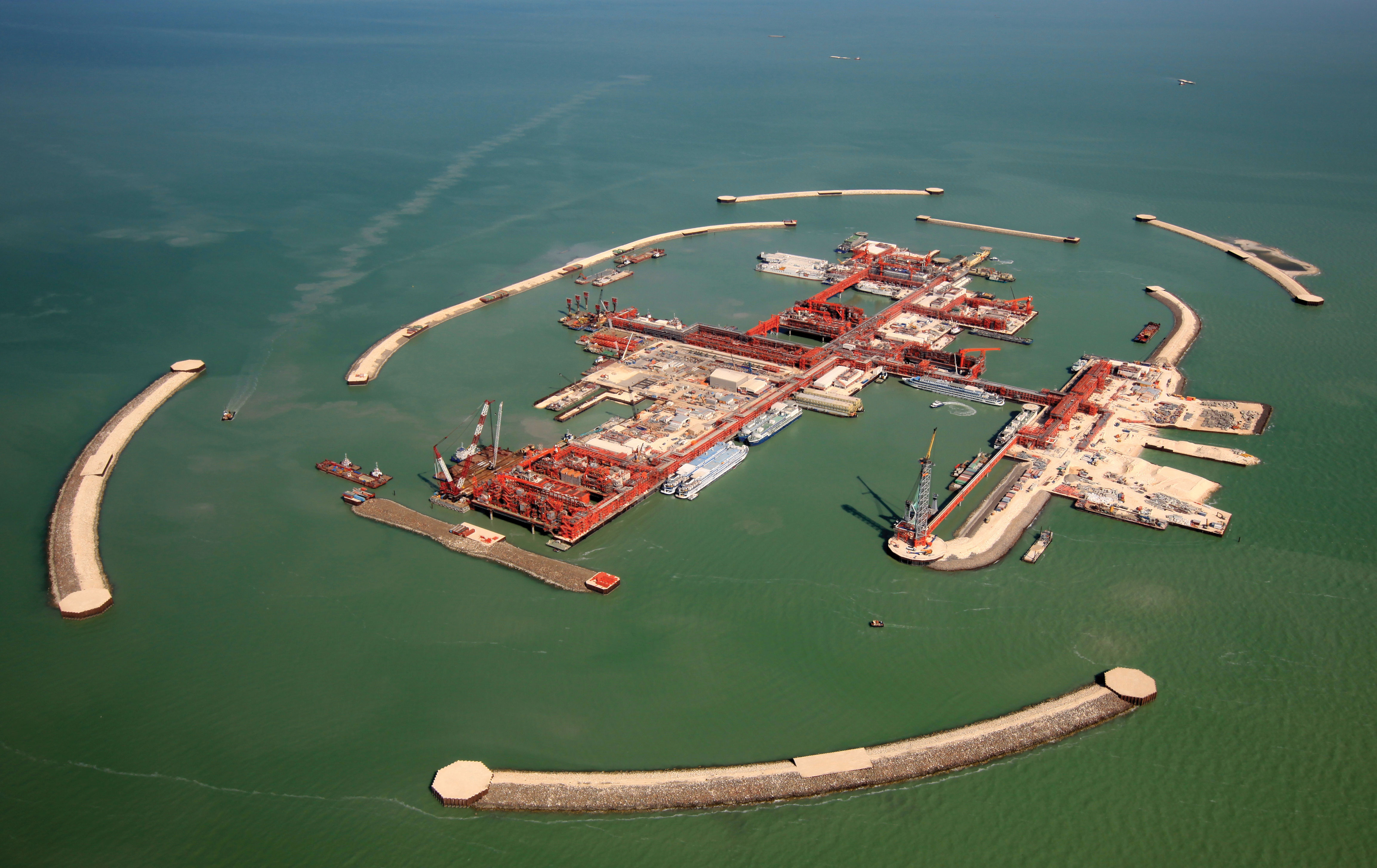 By Sara Rajabova
Kazakhstan will resume oil production in its largest oil and gas field – Kashagan, located in the north of the Caspian Sea.
Vladimir Shkolnik, Kazakhstan's energy minister said oil production at Kashagan field in the Kazakh sector of the Caspian Sea is expected to resume in December 2016, Novosti-Kazakhstan reported.
Production at Kashagan field was completely suspended in September 2013 after leaks were detected in the sulfur dioxide gas and oil pipelines of the field after starting production. The cracked parts of the pipeline needed to be completely replaced. The replacement was originally expected to last at least two years.
Shkolnik said maintenance at Kashagan has been realized in compliance with the schedule, adding that all the work must be completed by December 2016. He added that the work will complete three weeks ahead of schedule.
The geological reserves of Kashagan are estimated at 4.8 billion metric tons of oil. The total oil reserves amount to 38 billion barrels, some 10 billion are recoverable reserves. There are large natural gas reserves at the Kashagan field - over one trillion cubic meters.
The project participants are KMG Kashagan BV, AGIP Caspian Sea BV, CNPC Kazakhstan BV, Exxon Mobil Kazakhstan Inc., INPEX North Caspian Sea Ltd., Shell Kazakhstan Development BV, Total E&P Kazakhstan.
Discovered in July 2000, Kashagan has been described as the largest field found in the past 30 years, the largest outside of the Middle East, with a projected output close to that of the Ghawar field in Saudi Arabia.
--
Sara Rajabova is AzerNews' staff journalist, follow her on Twitter: @SaraRajabova

Follow us on Twitter @AzerNewsAz