Georgian soldiers start non-combat mission in Afghanistan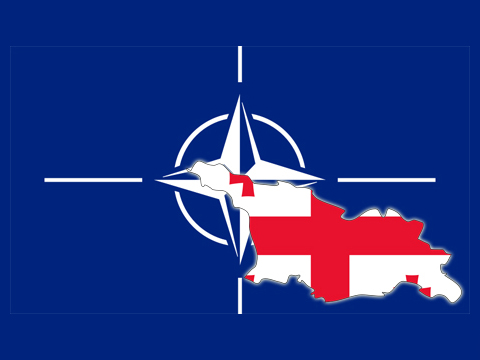 By Mushvig Mehdiyev
The Georgian armed forces arrived in northern Afghanistan to embark on new mission to serve as a rapid-reaction force under German command in Mazar-e-Sharif.
A reconnaissance squad of about 170 soldiers will take part in NATO's new Resolute Support Mission, which is set to formally begin on January 1. The rapid-reaction forces will be engaged in protection of the coalition troops since the mission avoids any combat operation.
The new team will be considerably smaller compared to previous ones, being on a mission to train, advice and assist the Afghan forces.
Georgia will have a total of 750 soldiers involving in Resolute Support Mission to remain as the largest non-NATO contributor of foreign troops to Afghanistan.
Georgia has been assisting the NATO-led International Security Assistance Force (ISAF) in Afghanistan since 2004.
Georgia continues to act as one of the crucial contributors to the NATO mission in Afghanistan. The Georgian Armed Forces has also taken on the control over the Afghanistan's biggest Bagram Air Base since November 1, 2014. The task of the military contingent is to ensure safety at the air base.
Active involvement in NATO peacekeeping operations is very important for Georgia given its strong aspiration for a membership at the alliance. NATO firmly supports the irreversible decision of the South Caucasus country in regard to the integration into the union. Several military drills, educational trainings, carried out jointly by NATO and Georgian armed forces, aimed to speed up Georgia's readiness for the membership at the world's strongest military alliance.