10 April 2014 10:12 (UTC+04:00)
1 098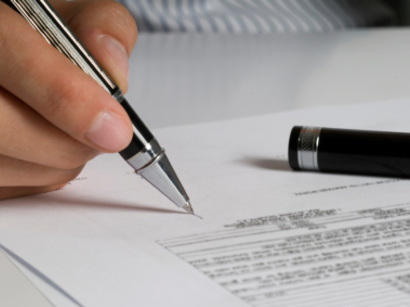 Republican Stock Exchange of Uzbekistan "Toshkent" RSE, and the Japanese Stock Exchange (Japan Exchange Group, JPX) signed a Memorandum of Understanding.

The memorandum envisages cooperation between the Uzbek and Japanese Stock Exchanges to improve the stock markets of both countries through the exchange of best practices, specialists and information about the markets and operation, the Uzbek side reported.

The main strategic direction of cooperation is further improvement of the areas such as initial public offering (IPO) and underwriting procedures, timely disclosure of information, cooperation of listing departments, overview of the market, increasing of joint stock companies participation in the development of the stock market based on the experience of Japanese stock exchange and application of IT systems.

The parties will also establish a joint working group to organize conferences, seminars and training sessions for the purpose of mutual study of stock markets in both countries.

"Toshkent" stock exchange was established in 1994. Its founders are investment, brokerage and insurance companies, as well as the State Property Management Committee of Uzbekistan.

The stock exchange organises primary placement and secondary trading of assets and bonds of privatised companies with approximately 370 issuers being allowed to participate in trading. More than 100 investment institutions are members.

Total trade turnover at the stock exchange decreased by 45.4 percent in 2013 compared to the same indicator of 2012 to 93.2 billion soums.


Related News