WB to assist Uzbekistan in e-state system development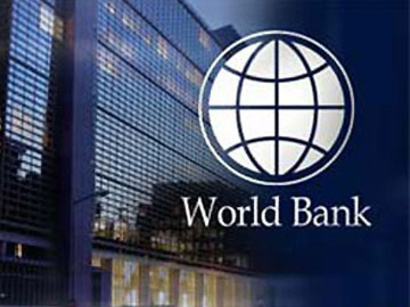 The World Bank (WB) will assist the Uzbek Republican Commodity Exchange (UZEX) in development and improvement of an electronic public procurements mechanism, based on the international experience.
The agreement was reached following the visit of the WB mission on e-public procurements, headed by chief procurement specialist for Europe and Central Asia, Nagaraj Dutaluri.
The mission examined the electronic public procurements trading system at the UZEX. The WB mission visited Uzbekistan in early this week.
The electronic public procurements trading mechanism was introduced in the stock exchange in April 2011.
The electronic state procurements increased by 20 percent - up to 416.8 billion soums in 2013, according to the exchange.
Budget savings through decreasing the prices during the electronic trading process stood at 83.1 billion soums, while over 83 percent of the goods supplies, works and services within the public procurements accounted for small businesses.
UZEX was established in Uzbekistan in April 1994 and currently owns 126 trading platforms, including 27 - in the regional centers, and 98 - in country's cities and districts.
The total volume of deals made at all trading platforms of UZEX, increased by 24.1 percent in 2013 as compared to figures for 2012, and amounted to 7.1 trillion soums, according to the exchange.
The volume of exchange trade also increased by 20.1 percent - up to six trillion soums, exhibition and fair trades - by 60.2 percent (up 693.9 billion soums) and electronic public procurements trading - by 20 percent (up to 416.8 billion soums).