Turkiye's presidential hopefuls complete drive for 100,000 signatures to get qualified for race [PHOTOS]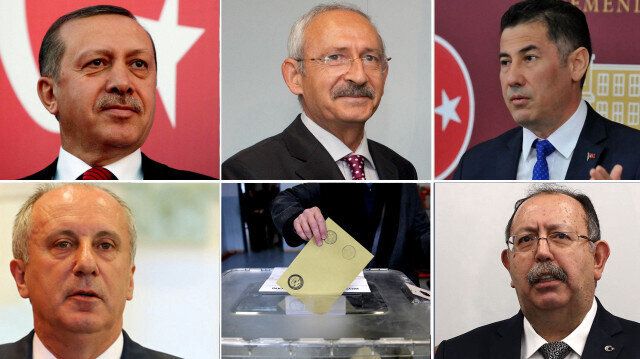 By News Center
A drive for 100,000 signatures by the presidential hopefuls to get qualified for the May 14 presidential elections has ended.
At the end of the process that ended at 2000 local hours, the list of the presidential hopefuls in the elections also finalized. According to the result, Recep Tayyip Erdogan, Kemal Kılıçdaroglu, Muharrem İnce, and Sinan Ogan will be presidential hopefuls.
Ahmet Yener, Chairman of the Supreme Election Board (SEC), announced that the presidential candidates for May 14 elections were finalized. Recep Tayyip Erdoğan, Kemal Kılıçdaroğlu, Muharrem İnce, and Sinan Ogan will be presidential candidates.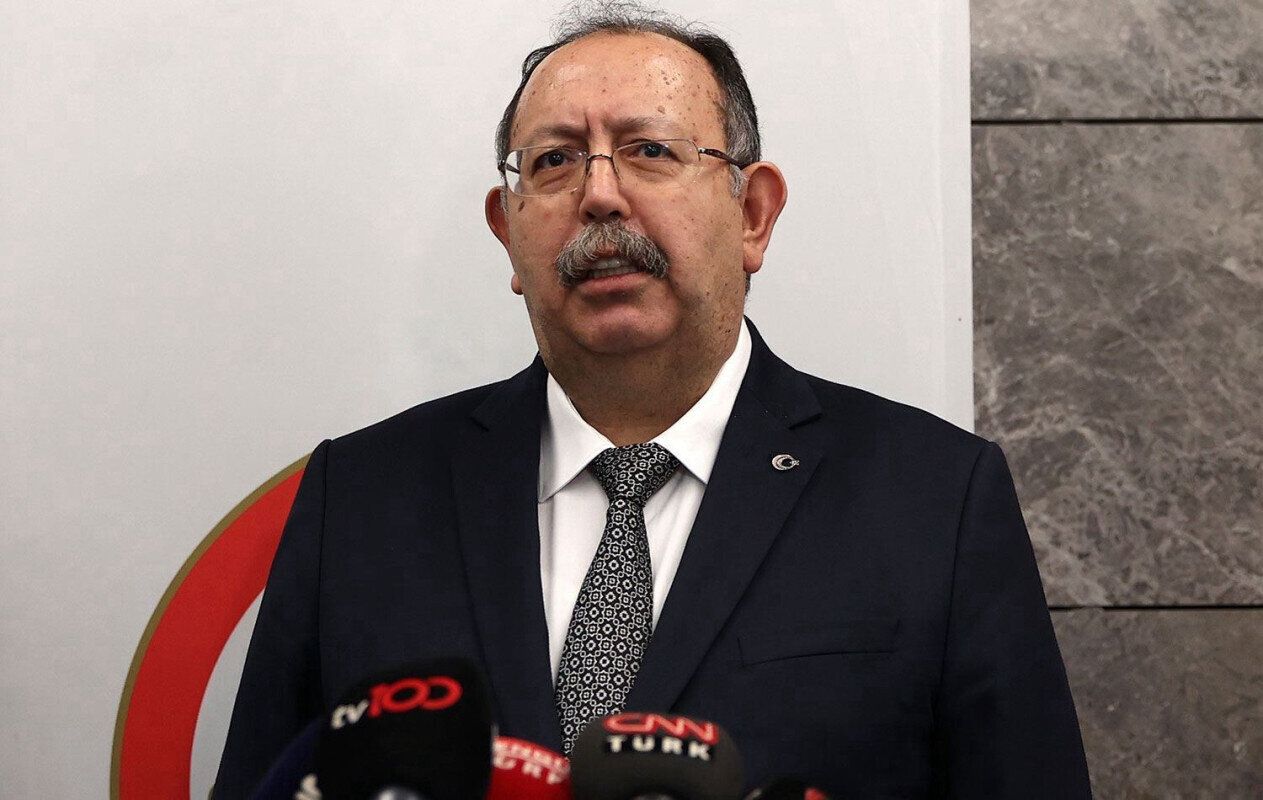 "As a result, a total of 332,156 signatures, including 114, 661 for Muharrem İnce, 111,508 for Sinan Ogan, 69,255 for Muhammet Ali Fatih Erbakan, 27,061 for Doğu Perincek, 3,137 for Yakup Turkal, and 2,589 for Erkan Trukten, 1,544 for Tevfik Ahmet Özal, 1,263 for İrfan Uzun, 538 for Halil Murat Unver, 478 for Hilmi Özden, 122 for Davut Turan, were collected.
"We wish this process move beneficially for the nation and democracy of Turkiye. As a result of the meeting held after the end of the signature collection drive, our institution has decided to register Kemal Kilicdaroglu, Muharrem Ince, Recep Tayyip Erdogan, and Sinan Ogan in alphabetical order as the presidential candidates for the polls scheduled for May 14, 2023, and the decision has been sent to the official newspaper to get published," Ahmet Yener said.
---
Follow us on Twitter @AzerNewsAz