N.Korean leader pledges countermeasures against US, S.Korean military provocations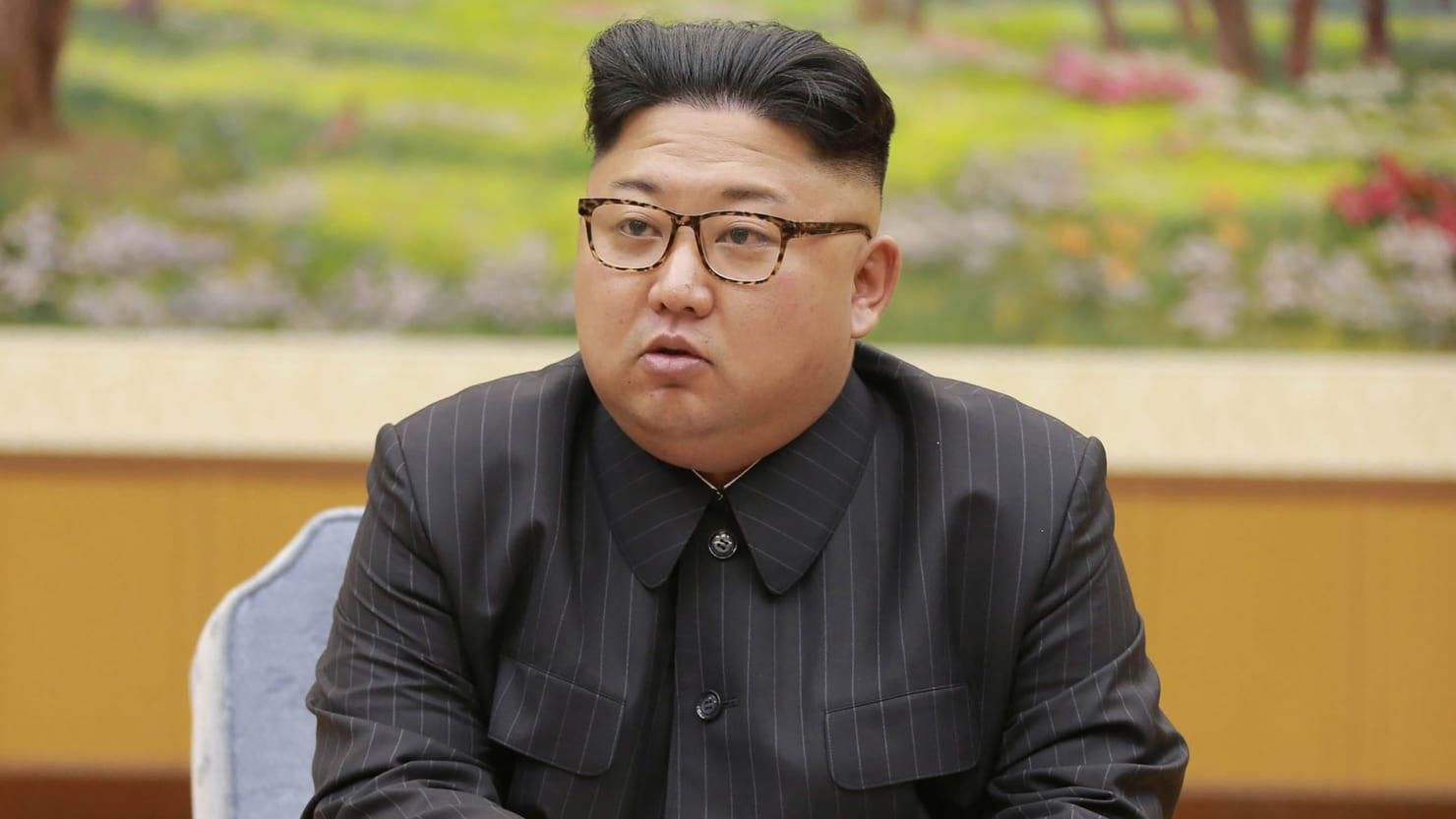 Pyongyang will continue to take measures against military provocations of the United States and South Korea, whose governments remain "openly hostile" to North Korea, DPRK leader Kim Jong Un said on Thursday, following the launch of a Hwasong-17 intercontinental ballistic missile.
"I will keep working to make the United States and South Korea - who are openly hostile to our republic - realize the recklessness of large-scale military exercises, which they frequently hold in the Korean Peninsula zone," North Korea's state-run Voice of Korea radio quoted him as saying on Friday.
He threatened Washington and Seoul with "countermeasures" if they continue their "military provocations" against DPRK.
The North Korean leader also pledged to "respond to nuclear weapons with nuclear weapons, and to open confrontation - with open confrontation.".
---
Follow us on Twitter @AzerNewsAz