21 October 2018 15:57 (UTC+04:00)
1 922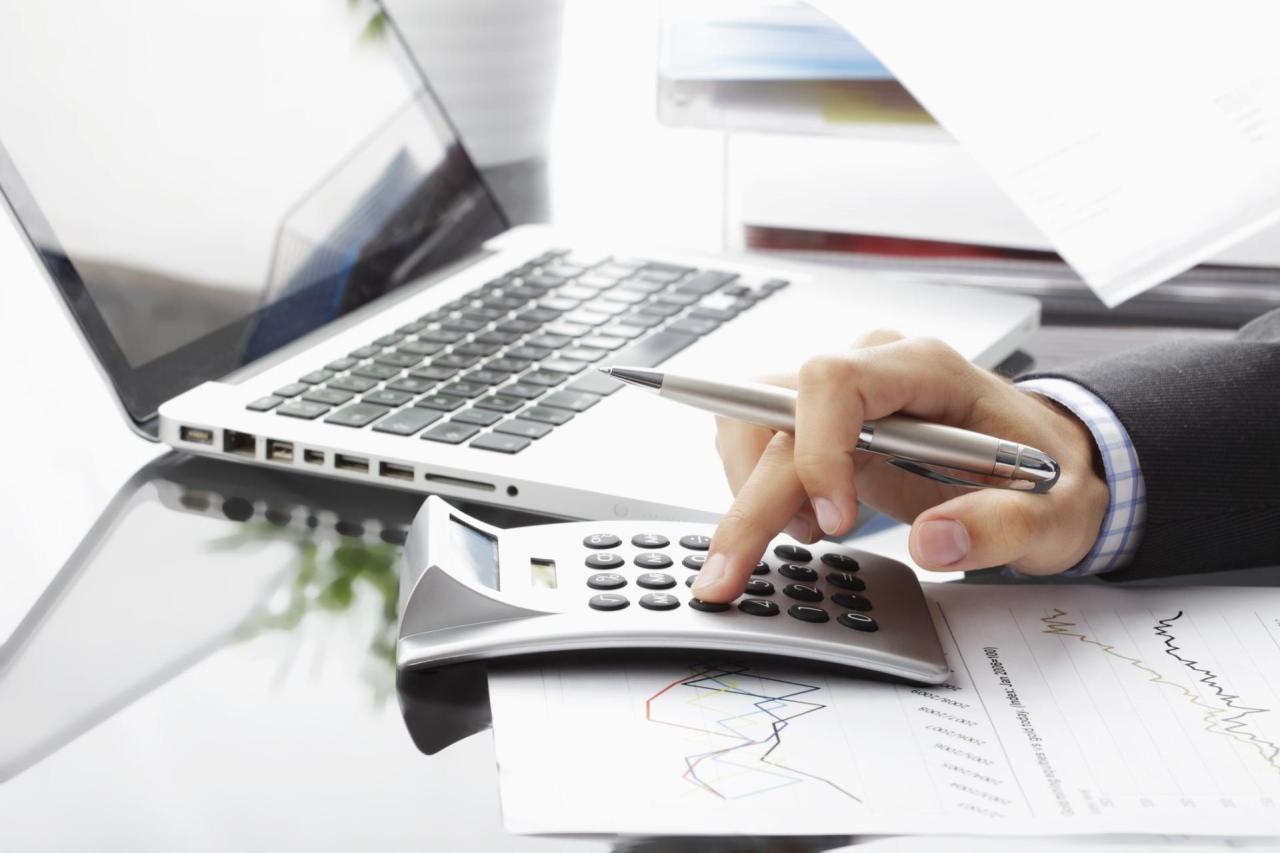 By Trend
Investigation should be carried out in the Forex Management Integrated System (locally known as NIMA), it is illegal for banks to increase interest rates as this triggers inflation, Head of the Iranian Parliament's Anti-Corruption Faction and MP from Hamadan city Amir Khojasteh said, Aftabnews reported.
He said that the banks with a false balance sheet are constantly provided with capital from the Central Bank of Iran. The real balance sheet of banks should be strictly controlled, he noted.
Presently, some banks and financial institutions have increased their interest rates unlawfully in order to control liquidity, he said.
At any moment, without financial support, they can go bankrupt and drag the country into a more dangerous financial crisis, he noted, adding that in the end, citizens will have to pay for the damage incurred.
"Iran's non-oil exports increased by 17 percent compared to last year," he said. "The country shouldn't face the challenge of providing its currency. However, according to some officials, most of the revenue from the non-oil sector that has to return to Iran's economy via the NIMA system hasn't been transferred to this system. This system should be thoroughly investigated and transparent information should be provided to the supervisory authorities, such as the parliament. That's because it should be clear where at least $16 billion were spent."
According to the statistics, Iran's liquidity value reached 10.646 trillion rials ($1 = 42,000 rials), he noted.
Thus, over the past year, 30 trillion rials have been added to the country's liquidity, he said.
The main reason for this problem is the lack of independent and disciplined policies of the Central Bank of Iran and the use of the Central Bank's capital by other banks without any restrictions, he added.
---
Follow us on Twitter @AzerNewsAz
Related News