Iran's youngest minister urges to provide journalists with access to Twitter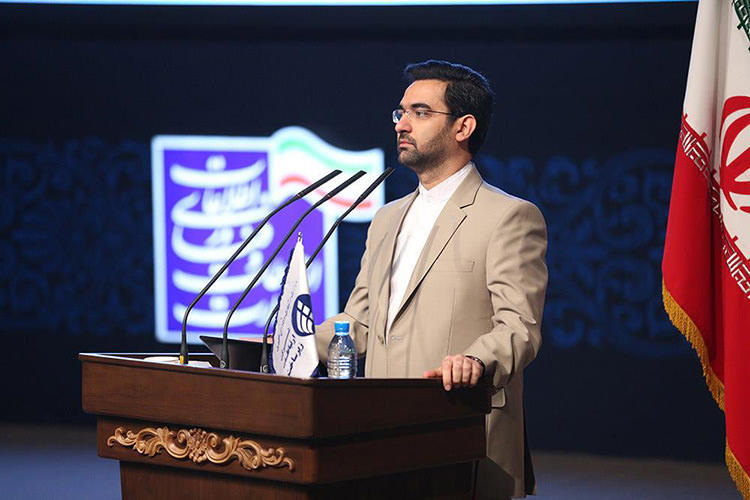 By Trend
The Iranian minister of ICT has called on responsible organizations to provide journalists in the country with access to Twitter.
Thirty-six-year-old Mohammad Javad Azari Jahromi, the youngest member of the cabinet, made the remarks October 29 in the annual Tehran Press Exhibition 2017, eight years after the app was blocked in Iran, Trend correspondent reported.
He said the Ministry of Islamic Culture and Guidance should facilitate journalists' access to Twitter, in the meantime adding that the Workgroup on Designating Criminal Content will give journalists unscreened access to internet.
The workgroup is a body of judicial origin that determines which internet content should be blocked in the country. The Ministry of ICT ought to execute the workgroup's rulings.
Iran's ex-president Mahmoud Ahmadinejad blocked Twitter and Facebook during the post-2009 election protests.
---
Follow us on Twitter @AzerNewsAz