2 August 2017 13:10 (UTC+04:00)
1 650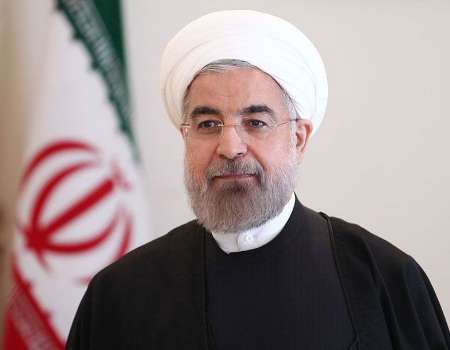 A half of Hassan Rouhani's cabinet would be changed, Mohammad Nahavandian, the chief of staff of the president, has told journalists, ISNA reports.
Responding to a question about possible pressures on Iranian president in arranging the new cabinet, he said that the pressures are useless.
"We have had consultations with experts about new cabinet," he added.
Critics say Rouhani's current administration has the oldest roster among all the cabinets since the Islamic Republic was established in 1979.
Hassan Rouhani earlier criticized those top officials who refused to back his government's performance during the presidential campaign in May.
While some observers suggest the president is likely to appoint more pro-reform ministers in his second term, Rouhani earlier pledged to get use of younger ministers compared to the current cabinet.
Iranians re-elected Hassan Rouhani as the country's president at the May 19 election for a four-year term.
---
Follow us on Twitter @AzerNewsAz
Related News