Quartet urges Israeli, Palestinian leaders to urgently stop provocations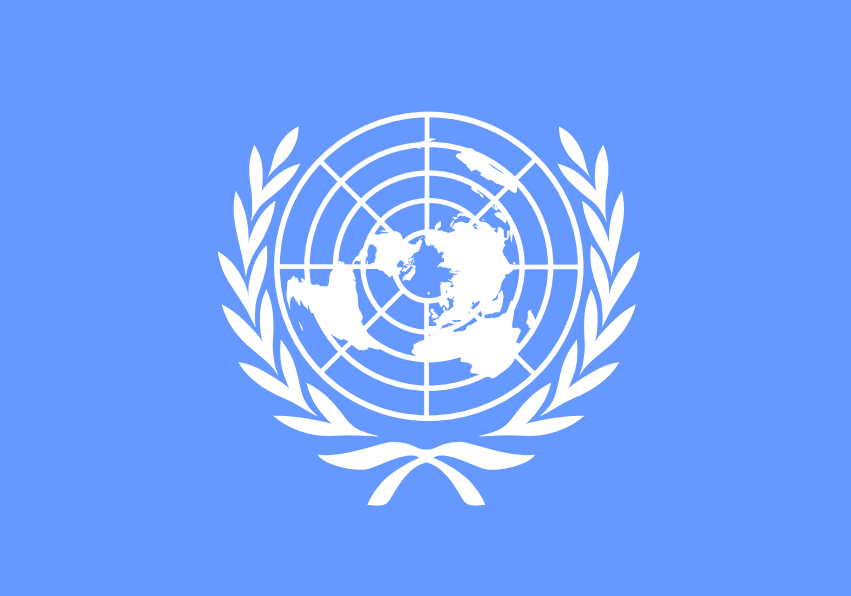 Israeli and Palestinian authorities must take positive steps to reduce violence and settlement activity or a two-state solution will never become a reality, the Quartet said in a statement on Friday.
Earlier in the day, representatives of the Quartet — including UN Secretary-General Ban Ki-moon, Russian Foreign Minister Sergei Lavrov, US Secretary of State John Kerry and EU High Representative for Common Foreign and Security Policy Federica Mogherini — met to discuss a path forward on the Israeli-Palestine conflict.
"The Quartet stressed the growing urgency of taking affirmative steps to reverse these trends in order to prevent entrenching a one-state reality of perpetual occupation and conflict that is incompatible with realizing the national aspirations of both peoples," the statement, issued by the US Department of State, said.
The Quartet cited Israeli settlement activity, illicit arms-build up in Gaza along with resurgence in violence from both sides, as factors hindering the path to any possible solution.
The statement directed Quartet Envoys to continue engaging with Israeli and Palestinian stakeholders on efforts to implement recommendations found in the Quartet Report of July 2016.
The foreign ministers of Egypt and France joined the second part of the meeting to brief the Quarter on their respective efforts to support the Middle East peace process.
In July 2016, the Quartet issued a report with recommendations for creating the conditions to resume meaningful talks between Israel and Palestine to end the occupation that began in 1967.
---