14 June 2018 17:13 (UTC+04:00)
1 656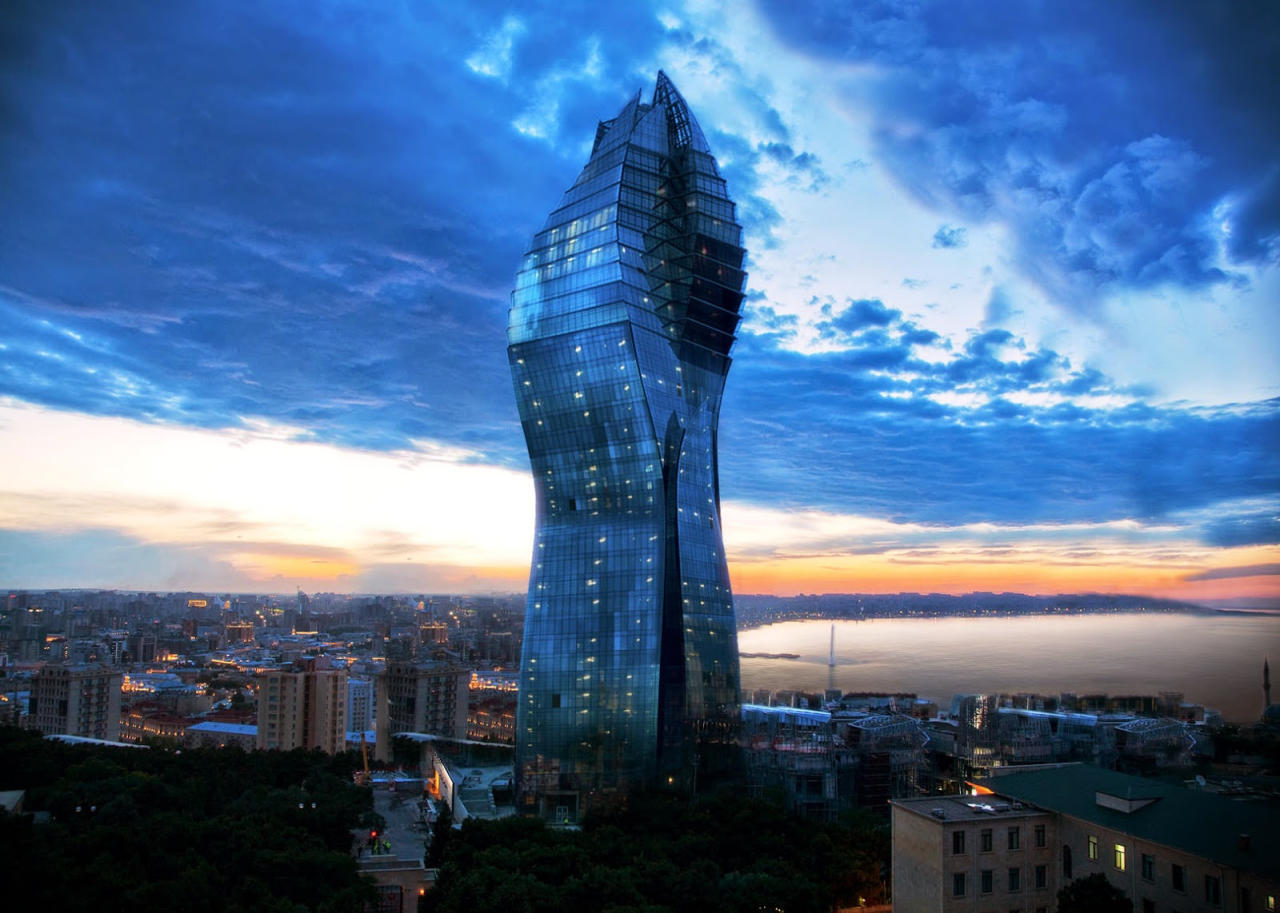 By Sara Israfilbayova
The financial results of the past year show that SOCAR has exceeded its achievements in the pre-crisis period of the world oil industry.
The statement came from SOCAR President Rovnag Abdullayev, while assessing the company's performance for 2017.
He said that SOCAR receives revenues not only from the sale of Azerbaijani oil, but also from third party oil trade and petrochemical products. This shows the efficiency of the sustainable development strategy of SOCAR, according to Abdullayev.
SOCAR Vice President for Economic Affairs Suleyman Gasimov, in turn, said that in recent years the company was able to attract external funds on favorable terms as a result of active financial operations, due to which it succeeded in implementing many new projects:
"This year six giant SOCAR projects are launched. If in previous years there was an increase in financial liabilities related to these projects, in the near future we will be able to see the benefits they bring. At present, SOCAR assets exceed the company's financial liabilities, and this positive difference is about 22 billion manats ($12.94 billion)," Gasimov stressed.
Over the past 10 years, SOCAR's total revenues have grown almost 20 times, and its net profit has increased more than 4-fold. During the reporting period, the company's total assets increased almost 5-fold, including current assets by about 8 times, long-term assets - 4-fold.
Moreover, Ernst & Young (EY), one of the four largest professional services networks in the world, carried out audit on SOCAR's activities.
It was reported that the company increased its share in the subsidiary structure in Georgia - SOCAR Energy Georgia by 24.51 percent, to 75.51 percent last year.
Meanwhile, assets in Switzerland has grown to 94.4 percent year on year and amounted to 78.633 billion manats ($46.25 billion) in 2017.
The company's assets in Azerbaijan rose by 4.1 percent to 5.38 billion manats ($3.16 billion), in Turkey-by 41.6 percent to 4.92 billion manats ($2.89 billion), in UAE-by 14.5 percent to 1.32 billion manats ($776.47 million), in Georgia-by 13.3 percent to 1.18 billion manats ($694.11 million), in other counties –by 82 percent, making up 1.12 billion manats ($568.82 million).
SOCAR's total revenues increased by 78 percent and amounted to 92.57 billion manats ($54.45 billion).
SOCAR is a wholly state-owned national oil company headquartered in Baku, Azerbaijan. The company produces oil and natural gas from onshore and offshore fields in the Azerbaijani section of the Caspian Sea.
The company includes three production associations, one oil refining and gas processing enterprise, an oil flotilla, a deep-water base plant, two trusts, one institute, and 23 structures.
SOCAR established joint companies (including Georgia and Turkey), alliances, operating in various sectors of oil and gas spheres. It has representative offices in Georgia, the U.S., Turkey, Romania, Austria, Switzerland, Kazakhstan, Great Britain, Iran, Germany, Ukraine, Belgium and Canada.
---
Sara Israfilbayova is AzerNews' staff journalist, follow her on Twitter: @Sara_999Is
Follow us on Twitter @AzerNewsAz
Category News