Booktrailer festival launches official website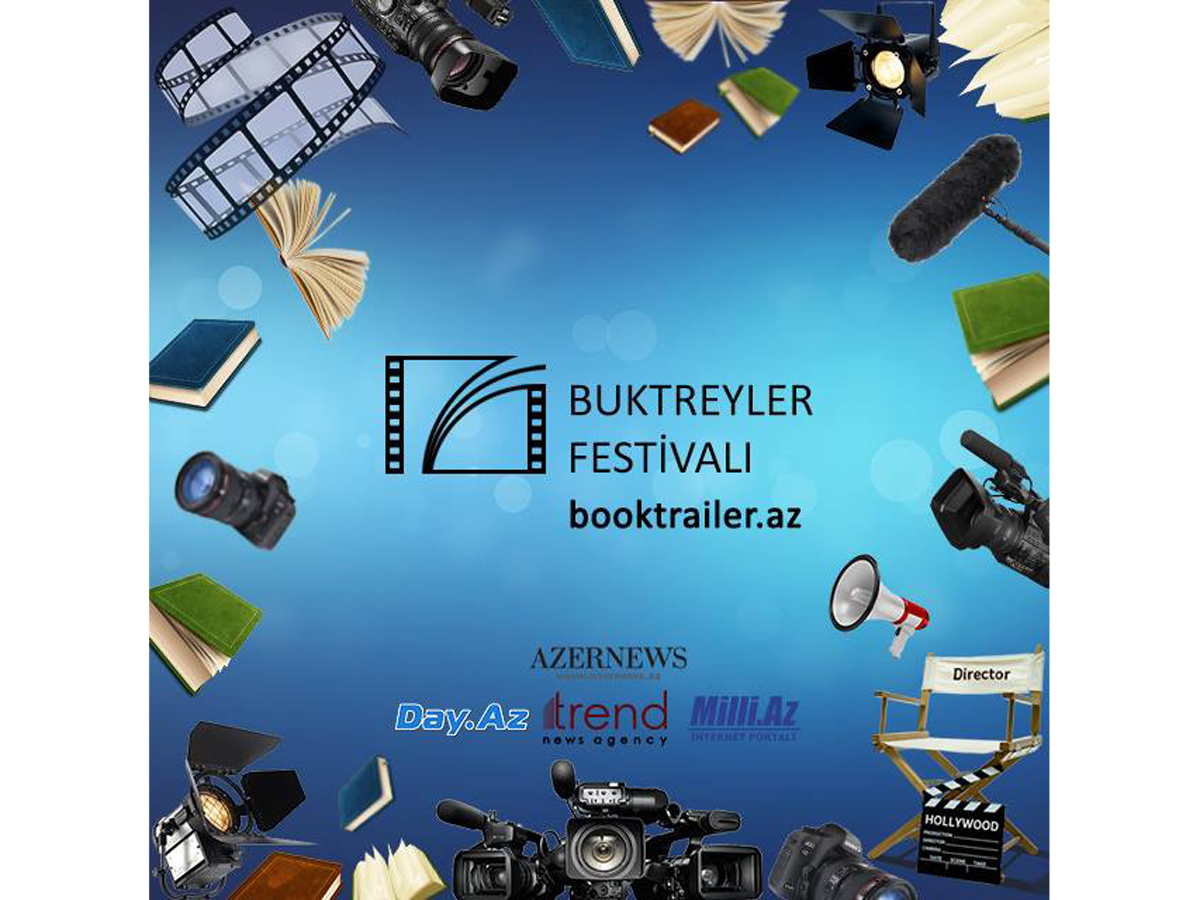 By Laman Ismayilova
Booktrailer festival, first time to be held in Azerbaijan in 2016, has launched the official website www.booktrailer.az.
Ruslan Sabirli, the founder and director of the festival, announced about this while talking toTrend Life.
"The Booktrailer festival is gaining popularity. I'm glad that the idea was widely supported by our society. This festival will be useful for the young generation and will encourage people to read more.
Today we have launched the official website of the Festival. Everyone who wants to participate in the Festival will be able to get all the required information such as conditions of participation, requirements for booktrailer, application form and etc. on our website", he said.
Booktrailers are short videos that promote a book or an author, providing a good illustration of the book content.
The festival aims at promoting books, supporting and developing creative forms of reading, searching talented young people in cinematography and promoting bookrailers as a part of art and business. The booktrailers selection process is currently under way.
The deadline for event is March 15, 2016.
Conditions of participation and requirements can be found here:
www.booktrailer.az
https://www.facebook.com/BooktrailerFest
For all questions, please contact: [email protected]
---
Follow us on Twitter @AzerNewsAz