Three years passed since liberation of Jabrail from Armenian occupation [PHOTO]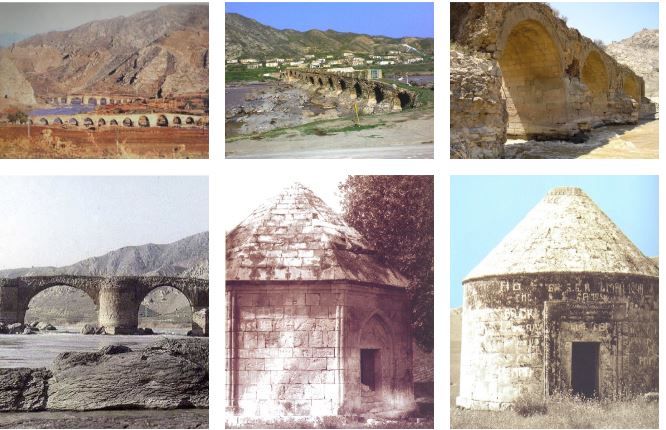 Three years ago, the liberation of Jabrail town from Armenian occupation took place. Let us remind you that Jabrail district, the territory of which is 1050 square km and the population exceeded 80 thousand people as of the summer of 1993, was occupied by the Armenian Armed Forces on 23 August 1993, Azernews reports.
On that day, exactly three years ago, Azerbaijani President and Supreme Commander-in-Chief of the Armed Forces Ilham Aliyev tweeted that the Azerbaijani military had liberated the town of Jabrail from Armenian occupation.
"Today the Azerbaijani army liberated the town of Jabrail and a number of surrounding villages from occupation. Long live, the Azerbaijani army. Garabagh is Azerbaijan," Ilham Aliyev wrote.
It should be noted that according to the Order of the President of Azerbaijan, 10,211 servicemen who showed courage and bravery in combat operations during the liberation of Jabrail district were awarded the medal "For the Liberation of Jabrail".
---
Follow us on Twitter @AzerNewsAz