Sharp response from Azerbaijan's Foreign Ministry to Finnish ambassador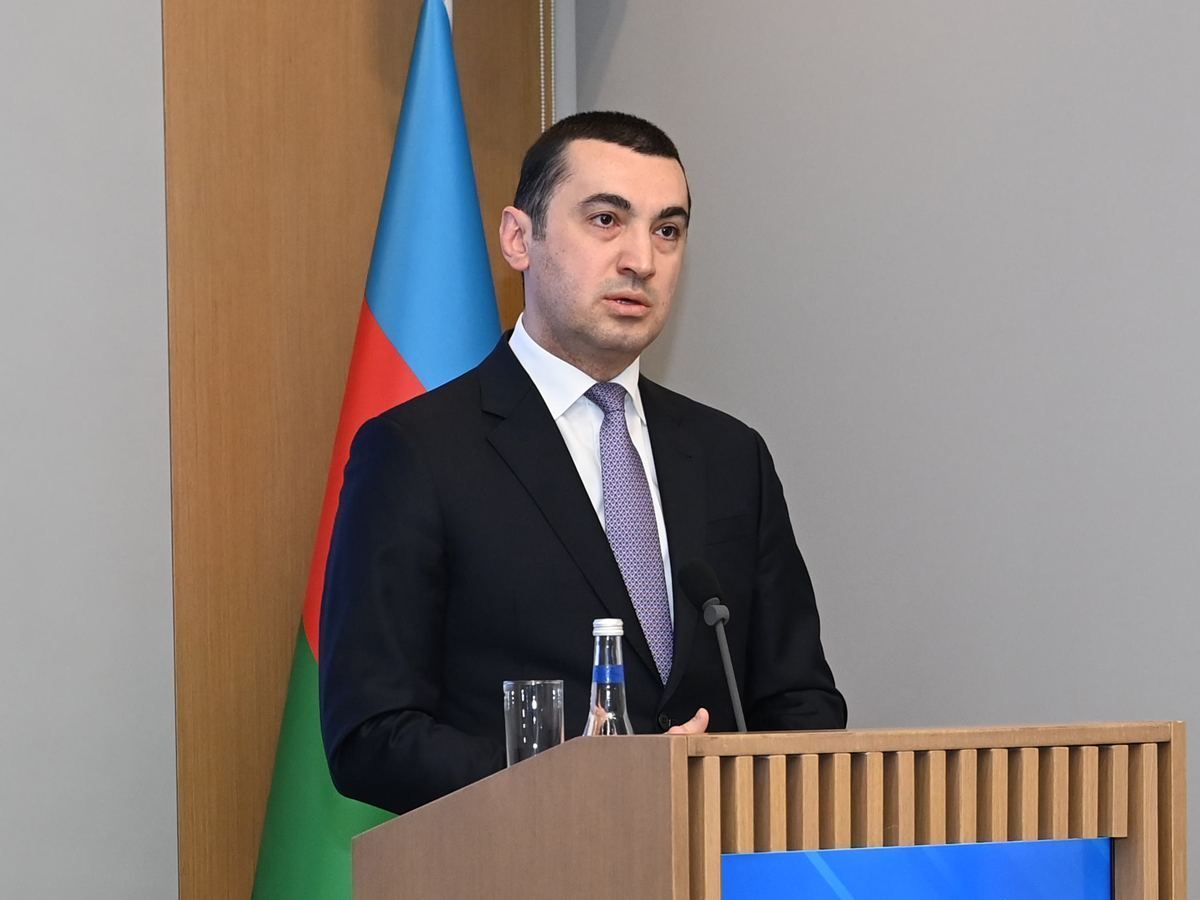 Head of the Press Service Department of the Azerbaijani Foreign Ministry Aykhan Hajizada responded to the statements of the Finnish Ambassador to Azerbaijan with residence in Ankara, who is also the Ambassador to other countries of the South Caucasus Kirsti Narinen, Azernews reports.
The relevant publication was posted on the Azerbaijani diplomat's page on social network X (formerly Twitter).
🇦🇲 committed numerous atrocities agnst Azerbaijanis, while 🇦🇿 never targeted Armenian civils, instead ensuring safe environ for their reintegration. Turning a blind eye to the fact confirmed @UN, @UNOCHA, @ICRC, @Refugees that 🇦🇿 did not force 🇦🇲ns out is nothing but a hypocrisy. https://t.co/udAWabYCOS

— Aykhan Hajizada (@Aykhanh) October 2, 2023
"Armenia has committed numerous atrocities against Azerbaijanis, while Azerbaijan has never attacked civilians of Armenian origin, on the contrary, it has provided a safe environment for their reintegration. Turning a blind eye to the statements of the United Nations, the UN Office for the Coordination of Humanitarian Affairs, the International Committee of the Red Cross, and the UN High Commissioner for Refugees that Azerbaijan does not evict Armenians by force is nothing but hypocrisy," the statement reads.
It should be noted that the Finnish diplomat said that the Armenian residents of the Garabagh region of Azerbaijan allegedly left the region not voluntarily, but faced "fear of violence".
---
Follow us on Twitter @AzerNewsAz