Baku urges Yerevan to clear-cut response on resuming peace talks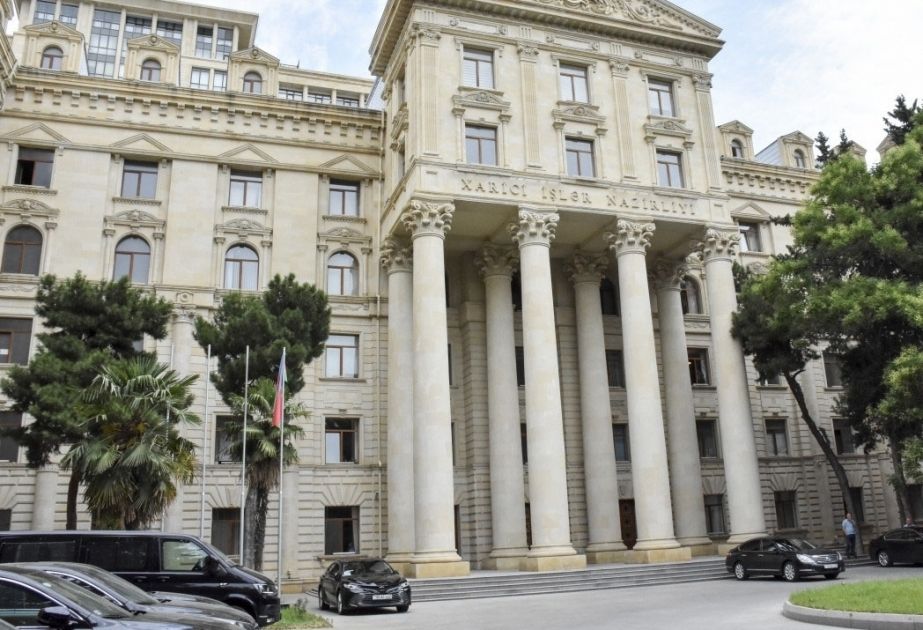 Rather than manipulating the process, Armenia should state clearly whether or not it is prepared for a meeting, Ayxan Hajizada, Spokesperson for the Azerbaijani Foreign Ministry, said in response to Armenian Foreign Minister Ararat Mirzoyan's interview with Armenpress news agency on January 20, 2023, Azernews report.
"In lieu of expressing opinions that Azerbaijan has not yet responded to Armenia's proposals and causing confusion among the international community, the Armenian foreign minister should clarify where the first proposal for the preparation of the peace treaty came from, who presented the basic principles for the first time, and who provided the first draft elements of the peace treaty at the Geneva meeting, as well as the issue of how long it took for both Azerbaijan and Armenia to comment on each proposal. The declaration by Armenia about the readiness for signing the treaty immediately after their latest proposals were submitted in December last year, showed that this country does not take the negotiations process on the treaty seriously. Instead of manipulating the process, Armenia should declare whether or not it is ready for a meeting. We would like to emphasize once again that Azerbaijan is in favor of conducting negotiations on a peace treaty in a short period of time, and is always ready for it," he said.
---
Follow us on Twitter @AzerNewsAz