AZAL congratulates women on occasion of 8th of March - International Women's Day [PHOTO]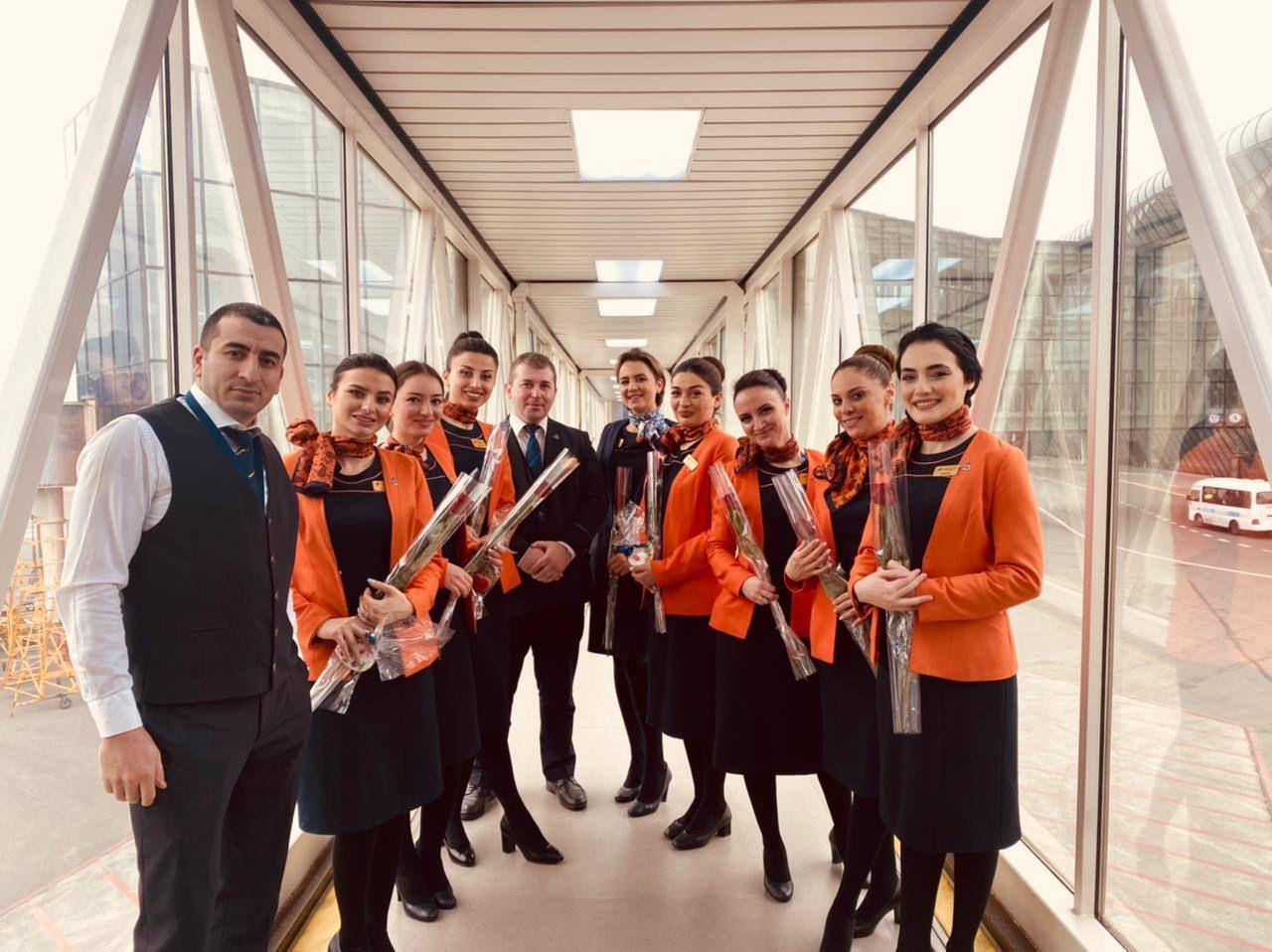 On the occasion of March 8 - International Women's Day, Azerbaijan Airline (AZAL) has prepared a special holiday atmosphere for its female passengers. Today, each of the beautiful women traveling on flights of Azerbaijani airlines was congratulated with a flower on the plane board, as well as with the sincere wishes of the pilots.
Moreover, the festive mood is not created only in the air. Check-in desks decorated with flowers at Heydar Aliyev International Airport also created a special festive atmosphere for passengers.
AZAL congratulates all ladies on the International Women's Day and wishes them sound health, happiness and pleasant travels with Azerbaijan Airlines.
---
Follow us on Twitter @AzerNewsAz