Russia to launch direct flights from Astrakhan to Baku in mid 2022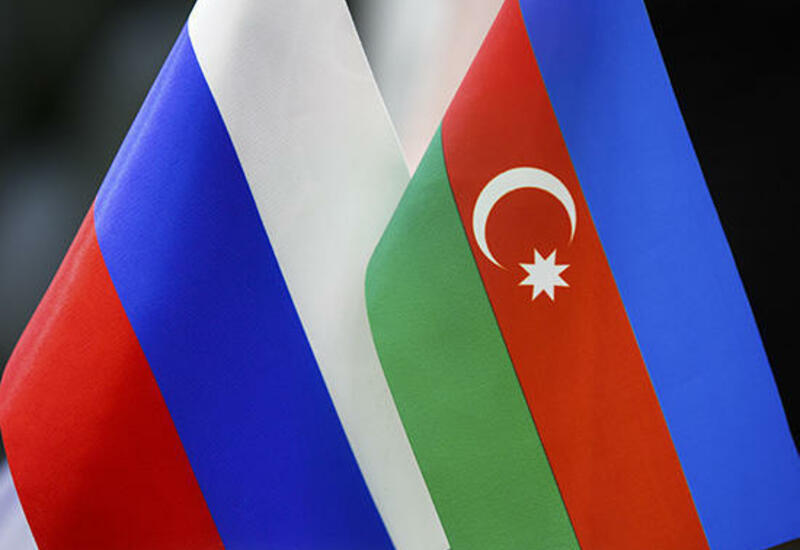 Russia's Astrakhan Region Governor Igor Babushkin has said that direct flights will be launched between Astrakhan and Baku starting from June 2022.
The governor broke the news on his official Telegram page that the flights will be operated by the Russian Azimuth airline twice a week.
The issue was discussed on May 10 at a meeting between the regional governor and representatives of the Azerbaijani delegation led by the head of the Absheron District Executive Authorities, Abdin Farzaliyev.
Babushkin emphasized that for Astrakhan Region, Azerbaijan is one of the key partners in the Caspian region.
Noting that the bilateral ties are developing, the governor stated that the work is underway, together with Azerbaijan's Economy Ministry, to open Astrakhan region's brand stores in Baku.
He added that the opening of the Astrakhan Business Center in Baku in 2021 has been conducive for Astrakhan businessmen in finding business partners in Azerbaijan.
"We are open to cooperation with Baku in the sphere of shipbuilding within the framework of industrial cooperation. We are ready to build small-sized dry cargo ships, chemical carriers, ferries, and tankers," he wrote.
Last year, Azerbaijan and Russia's Astrakhan region have signed an Action Program for 2022 on the development of bilateral cooperation. The document includes measures to be taken next year to expand bilateral cooperation in industry, agriculture, mutual investment, SMBs, culture, tourism, sports, etc.
Azerbaijan and Russia have mutual cooperation in different fields, such as economy, agriculture, customs, communications, high technology, and others.
Azerbaijani President Ilham Aliyev and Russian President Vladimir Putin signed a Declaration on "Allied Interaction between the Republic of Azerbaijan and the Russian Federation" on February 22, 2022. The Declaration aims to elevate the Azerbaijani-Russian bilateral relations to a qualitatively new level: allied relations.
Azerbaijani investments in Russia's economy have exceeded $1.2 billion, with the majority of these investments being in the non-oil sector. In addition, Russian investments in the Azerbaijani economy totaled $6.3 billion, with $5 billion invested in the oil sector and $1.3 billion in non-oil sectors.
Additionally, some 14 Russian companies have applied for participation in Azerbaijan's Karabakh reconstruction.
The trade turnover between Azerbaijan and Russia amounted to $2.9 billion in 2021, making Russia Azerbaijan's third-largest partner.
--
Follow us on Twitter @AzerNewsAz