Azerbaijan achieves great economic development thanks to president's reforms - minister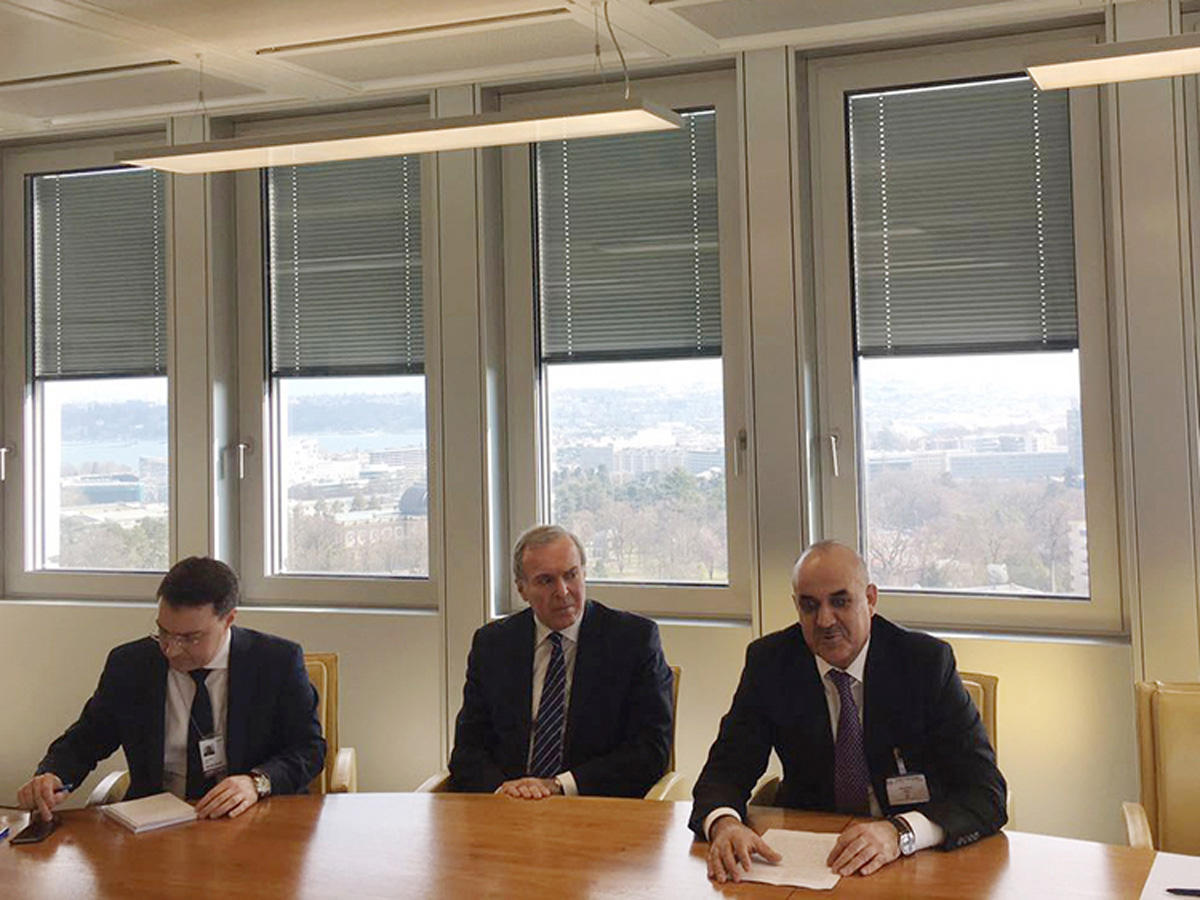 By Trend
The progress has been achieved in the development of priority sectors of the Azerbaijani economy, especially the non-oil sector, and the economic growth independent of the oil factor has been ensured in the shortest period thanks to the purposeful reform program of the country's President Ilham Aliyev, Azerbaijani Minister of Labor and Social Protection Salim Muslumov said.
Muslumov made the remarks during the recent meeting with Director General of the International Labor Organization (ILO) Guy Ryder during the 332nd meeting of the ILO board in Geneva.
The minister added that Azerbaijan's economy is among 35 most competitive economies in the world.
He said that over the past 15 years, the country's economy has increased by more than three times, while during the first two months of this year - by 1.3 percent, the non-oil sector - by 2.3 percent.
"Even recently, when the world economy was going through difficulties, all social programs were successfully implemented in Azerbaijan," he said. "Moreover, the country is carrying out purposeful work to ensure decent work. Salaries are constantly increasing. In continuation of these measures, salaries and other social payments have also increased this year."
---
Follow us on Twitter @AzerNewsAz