14 November 2017 17:37 (UTC+04:00)
1 224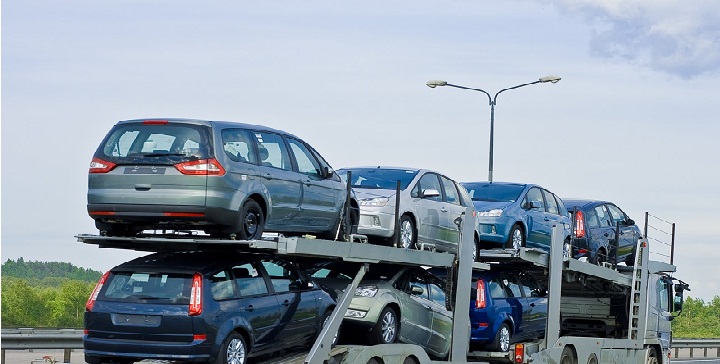 By Aygul Salmanova
The number of cars imported in Azerbaijan has significantly increased from the beginning of the year.
The data for January-October show that some 8,102 cars were imported in Azerbaijan from abroad, which is 86.29 percent more compared to the same indicator for the corresponding period of the last year.
Some 148 of imported vehicles are vehicles intended for the transportation of 10 or more people, including the driver, 7 098 are passenger cars intended for passenger transportation and other motor vehicles, 795 are trucks, and 61 are special purpose vehicles, according to the State Customs Committee.
Meanwhile, experts note an increase in the Azerbaijani car market. If in 2005 the number of cars in the country was around 50,000, today their number exceeds 1.3 million. However, Azerbaijan still lags behind of such countries as Russia, Ukraine, Kazakhstan, Georgia in terms of the number of cars per capita.
The shift to Euro-4 in 2014 influenced taxes on imported cars. Prices for cars meeting Euro-4 standards are higher than prices for Euro-2 standard cars. Depending on the size of the engine, the amount of taxes on cars imported into the country varies.
Currently, the renewal of the car park occurs at the expense of economy class cars. In the primary market, the largest number of cars is bought from manufacturers from Asia. The four bestsellers are Toyota, Hyundai, Nissan and KIA, which account for 40 percent of the total market. More than 30 percent of sales on the car market of Azerbaijan falls on Mercedes brand, the remaining 67-68 percent of the automotive market shares 50 other brands, according to Sputnik Azerbaijan.
Last year, there was a noticeable increase in car prices, in particular, prices in the primary market increased by more than 50 percent following the devaluation of the national currency.
---
Follow us on Twitter @AzerNewsAz
Related News