The Hill: US aid for BTK project was blocked by Armenian lobby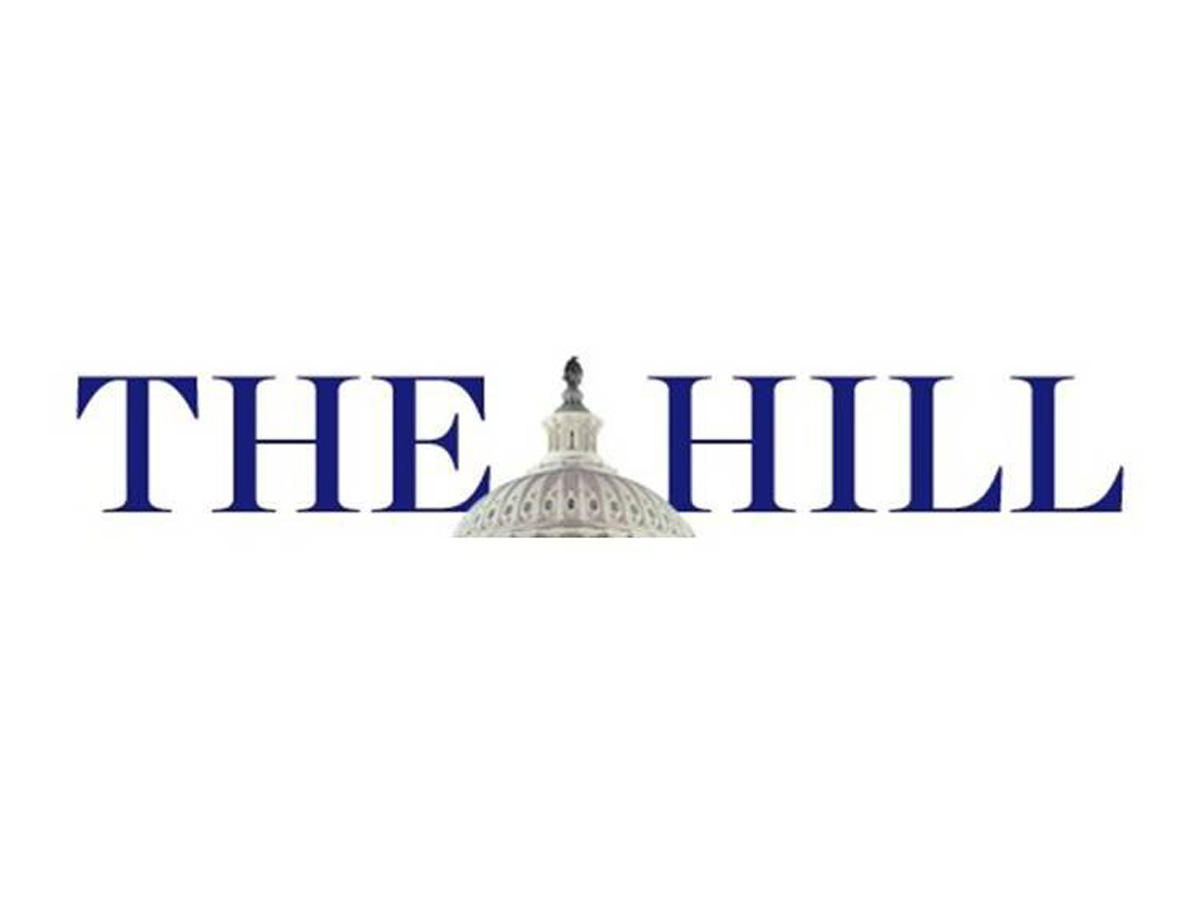 By Trend
The US aid for the Baku-Tbilisi-Kars (BTK) railway project was blocked by congressmen in Washington, D.C., who were heavily lobbied by the Armenian lobby, Raoul Lowery Contreras, the author of a book titled "Murder in the Mountains. War Crime in Khojaly and the Nagorno-Karabakh Conflict", wrote in an article posted on The Hill.
"On Oct. 30 the world awakened to a new "Orient Express" railroad - and it wasn't a movie. It is a real railroad," the author wrote.
A 20-year-old dream now carries goods and people from China to Europe, Europe to China, without using a square inch of Russian territory, Contreras noted.
"Azerbaijan's President Ilham Aliyev, Georgian Prime Minister Giorgi Kvirikashvili and Turkey's President Recep Tayyip Erdogan met in Baku, Azerbaijan, for the opening ceremony of the 500-mile-long rail line," said the article. "Starting at the newly constructed Baku-area harbor, it runs north to the Republic of Georgia, west through the Georgian capital of Tbilisi and west to Kars, in eastern Turkey."
Funding for the track-laying came mostly from Azerbaijan's State Oil Fund (SOFAZ) and Turkey, according to the article. Azerbaijan loaned Georgia interest-discounted millions for its share of the project, the author said.
Despite no American aid in its construction, the US should be ecstatic over the BTK railway for three reasons, reads the article.
"European allies of the US were punished by Russia for imposing trade sanctions," the author said, adding that in response, Russia prohibited transit of European goods through Russia to China and Asia by the only railway from Europe to China.
Certain petrochemical products can be shipped by rail to complement natural gas through the Southern Gas Corridor that will deliver natural gas to Greece, Albania and Italy, the author noted, adding that the new railway eliminates expensive ocean shipping to and from Asia, costs half the price of air freight, and bypasses economic and political interference from Russia.
The Armenian lobby claimed the project would further isolate landlocked, poverty-stricken Armenia, cause it heavy economic damage, and was "a waste of money" because existing Soviet-era railways in Armenia could be used between Azerbaijan and Turkey, according to the article.
Those railways were shut down in 1992 when Armenia invaded Azerbaijan and occupied Azerbaijan's Nagorno-Karabakh region as well as seven bordering Azerbaijani regions, reads the article.
"It still occupies one-fifth of Azerbaijan," adds Contreras.
The Armenian government also heavily pressured next-door Republic of Georgia using its alliance with Georgia's northern neighbor, Russia, but failed, said the author.
"Cheering for the railway's inauguration are millions of Chinese, as well as the people of Central Asia's Turkmenistan, Kazakhstan, Uzbekistan and Kyrgyzstan," Contreras noted. "Joining the Chinese and Central Asians are Western Europeans and the US."
"The railway can carry one million passengers and 6.5 million tons of freight in its first year," the author added. "Future double-tracking at key locations will increase annual passenger capacity to 3 million passengers and up to 17 million tons of freight by 2034."
"Economic benefits and progress for Azerbaijan, Georgia and Turkey from the new railway can and will make life better for the three nations; additionally, it can benefit millions of others beyond measure," the article reads. "Left out is the one South Caucasus country - Armenia - that has, since the 1990s, illegally occupied 20 percent of its neighbor Azerbaijan with military forces. The US should be politically euphoric beyond imagination. The new East/West, West/East "Silk Route" is as important to the world as was the completed Transcontinental Railroad in the US 150 years ago."
---
Follow us on Twitter @AzerNewsAz