29 November 2016 15:56 (UTC+04:00)
2 133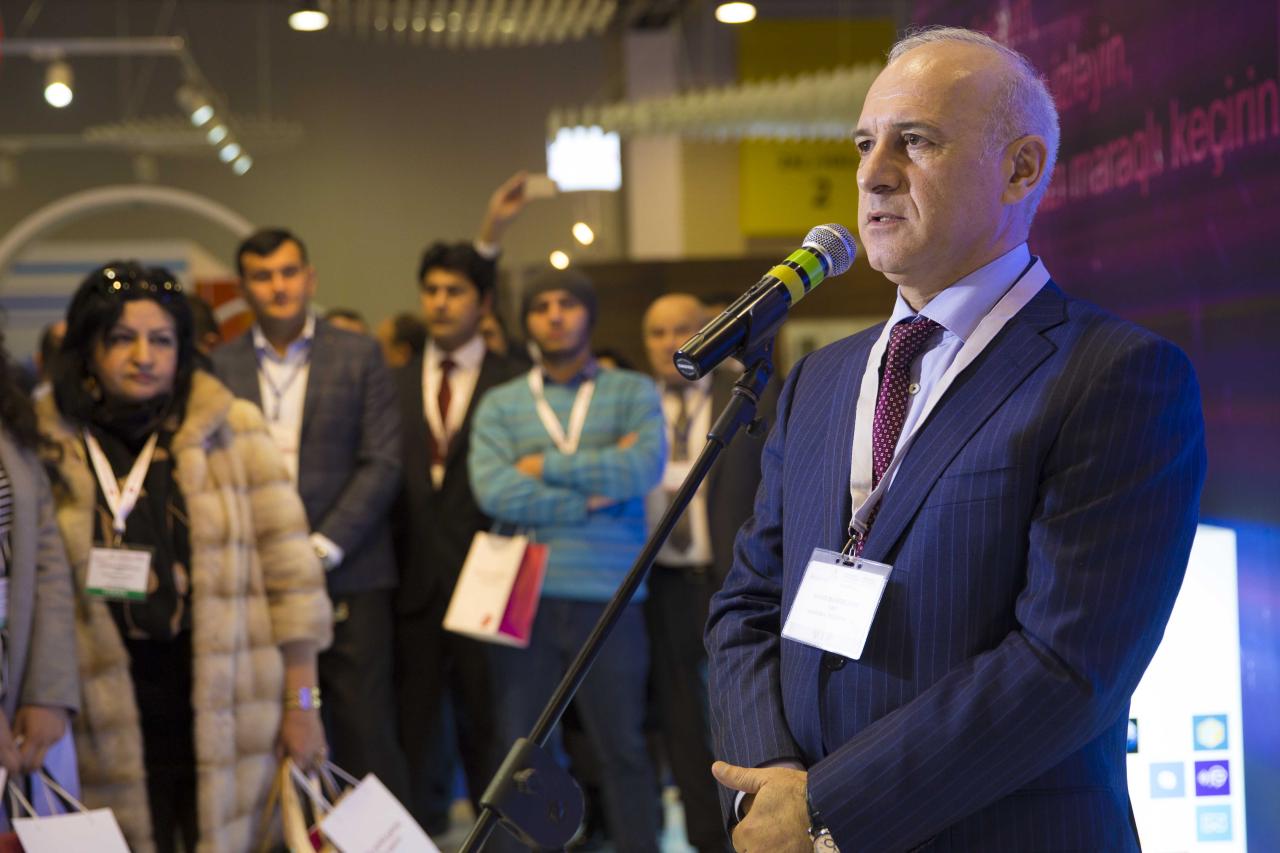 Aimed to provide its subscribers with affordable high-speed internet, Azercell Telecom follows its strategy on bringing the latest innovations that can improve Azerbaijani's lives in many aspects. The availability of new wireless broadband services will allow more Azercell customers to use the Internet to learn, work and play—regardless of where they live.
From this perspective, during BakuTel-2016 International Telecom Exhibition Azercell is glad to demonstrate the power of high- speed Mobile Internet to the visitors of its stand. These include demonstration of Internet of Things through various smart devices including intelligent transportation embedded with electronics or software that help to collect and exchange data, remotely controlled objects across existing network infrastructure that result in improved efficiency and accuracy.
The Company's extensive stand contains three different sections, each one reflecting integral part of modern person's life and leisure with the role of Mobile Data in it.
Internet for Life and Education:
In this part we invite the visitors of Azercell's modernized stand to test 4G+ with the totally record speed.
Here also displayed the latest technological innovations and various products and services of Azercell enabled by high speed internet like already popular Bookmate reading app, Video streaming as well as latest gadgets and know-hows of Internet of Things such as Microsoft HoloLens, Leap Motion, the components of Smart Home as parental control device Mother, Smart Traveler Bag, Smart Door Bell and others, as well as Internet based services as Coursera's Massive Open Online Courses, Kodak Smart Lens, etc.
On the opening day of Bakutel 2016 Azercell commercially launches the World's popular music streaming App Zvooq, which was presented to the visitors of the exhibition for the first time last year. For just 3.5 AZN monthly subscription fee Azercell subscribers gets an exclusive offer for Zvooq: comfortable way to pay with mobile account, music's download (not only streaming), offline mode usage, HQ streaming and downloading with no Ads and no skip's limits. Zvooq App is now in Azerbaijan for Azercell customers! https://www.azercell.com/az/personal/services/partner_services/zvooq/
People interested in professional development may get acknowledged with the educational services of Azercell Academy presented in the separate corner. While the new startups and entrepreneurs might benefit from the support of Azercell Innovation and Entrepreneurship centre Barama which introduces its brand new projects on Bakutel 2016.
Internet for Business: In this part of Azercell stand corporate clients may get acquainted with new solutions for businesses, as well as consult with Azercell's professional sales team on any issues.
On Bakutel 2016 Azercell presents an exclusive and new solution for the companies interested in increasing employee productivity through efficient communication and collaboration in the organization. Virtual ATS is such an innovative service that offers corporations all the benefits of true unified communications.
The Virtual ATS service, offered by Azercell through its technology partner Defne enables corporate subscribers to benefit from this newest level of mobile communication without installing a physical hardware onsite.
Azercell Virtual ATS service integrates all offices and employees in a common network that includes both mobile and desk phones. Virtual ATS service connects remote and mobile users with the company and makes internal communication more efficient by providing additional services and guarantees high quality for best value.
Internet for Entertainment: In this favorite section of youngsters, Azercell will be presenting rich technological entertainment program with 4G racing cars, Xbox One and Virtual Reality games, Selfie Tennis, Asphalt 8, and of course, interesting quizzes for everyone with variety of prizes.
Thereby, Azercell invites everyone to experience the power of 4G through the latest innovations on its brand new Bakutel stand!
Substantially expanding its 4G network in 2016 in Baku and Absheron peninsula by 85%, Azercell Telecom have a strong aim to further roll out its LTE network all over the country starting from 2017. Azercell has also made a discount of up to 55% to its mobile internet tariffs in the past year as well as launched a number of beneficial smartphone campaigns and exclusive bundle offers such as Iphone 7 and Iphone 7+, General Mobile, etc. Also starting from May 2016, all Azercell subscribers got an opportunity to obtain free SIM-cards, supporting 4G service. As a result, in 2016 Mobile Data consumption volumes among Azercell subscribers have increased by 60%. At the moment Azercell provides the first and the largest LTE (4G) network in the country.
For more information, please contact news@mcs.az
---
Follow us on Twitter @AzerNewsAz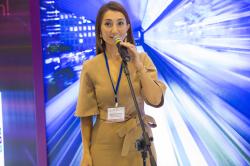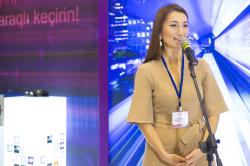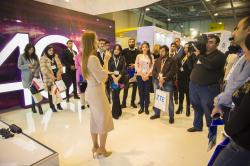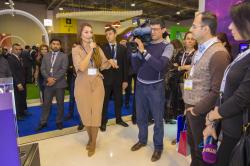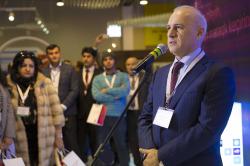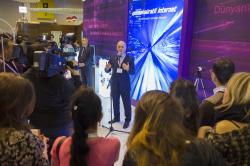 Related News