Azerbaijani karate fighters to test their strength in UAE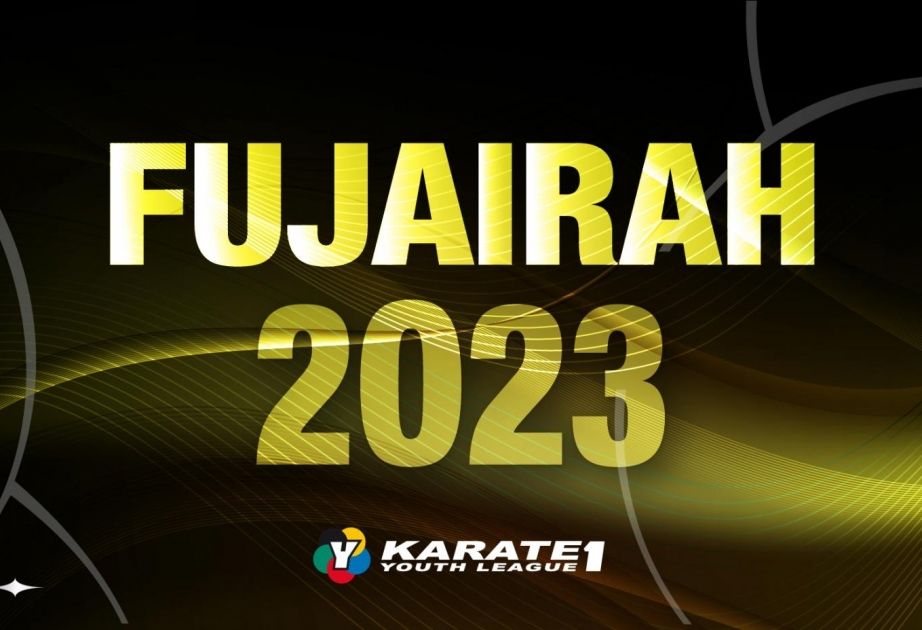 The Azerbaijani karate team will compete at Karate 1-Youth League in Fujairah (UAE) on February 23-26.
According to Azernews, some 27 national karate fighters will test their strength at the first event of the season. The team is trained by coaches Sahin Xudaverdiyev, Seymur Xudaverdiyev, and Akif Karimov.
Around 1169 karate fighters from 67 countries will take part in the competition.
Jahangir Babayev, Vugar Karimov, and Anar Allahverdiyev have been invited as international judges.
Earlier, Azerbaijani karate fighters captured five bronze medals at the 2023 Karate 1-Premier League event in Egypt.
Tural Agalarzada (60 kg), Farid Agayev (75 kg), Turgut Hasanov (84 kg), Madina Sadigova (55 kg), and Irina Zaretska (68 kg) came third in Cairo.
President of the Azerbaijan Karate Federation Yashar Bashirov took part in the award ceremony.
In 2022, the team grabbed six medals including three gold and three bronze at Karate 1 Premier League in Baku.
Eminaga Guliyev (60 kg), Irina Zaretskaya (68 kg), and Asiman Gurbanli (+84 kg) enriched the country's medal haul with gold medals.
Bronze medals came from Tural Agalarzada (67 kilograms), Turgut Hasanov (84 kg), and Murad Hajizada (+84 kg).
---
Follow us on Twitter @AzerNewsAz