EIB to finance Snam's investments in TAP project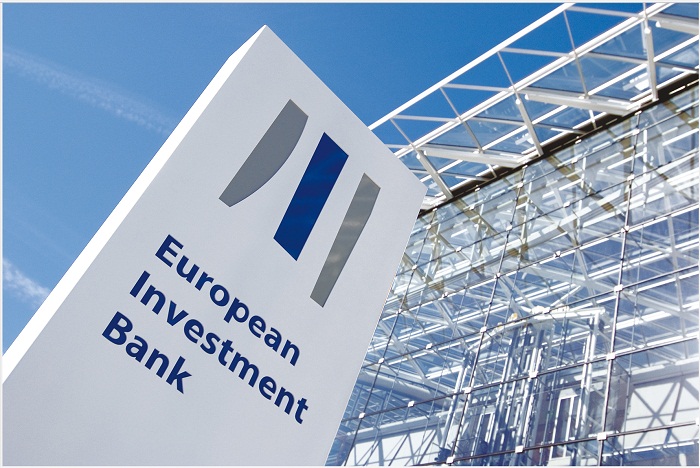 Italy's Snam and the European Investment Bank signed a 373 million Euro loan agreement for the financing of investments promoted by Snam Rete Gas, the Group's Company which transports gas through the national network, Snam reported.
The funding is aimed at financing investments for an overall cost estimated at about 750 million euro, mainly focused on reverse flow projects, according to the report.
Reverse flow, which are one of the key aspects of Snam's strategic plan, will enable two-way flows of gas to central and northern Europe and the European hubs, in line with the Third European Directivem, the report said.
It supports the development of the South-North corridor, in conjunction with the exclusivity right signed by Snam for the purchase of a 20 percent interest in TAP.
The 373 million Euro loan will be at a floating rate and will run for 20 years. This funding is in addition to the 324 million Euro already provided to Snam by the EIB during 2015 for projects by Snam Rete Gas and Italgas.
Recently Norway's Statoil has announced that it will sell its interest in the TAP to the Italian gas infrastructure company Snam SpA for a total consideration of 208 million euros. Statoil and Snam have agreed to undertake the transaction provided certain conditions are met. The transaction is expected to close by end 2015.
TAP will transport natural gas from the giant Shah Deniz II field in Azerbaijan to Europe.
The approximately 870 km long pipeline will connect with the Trans Anatolian Pipeline (TANAP) at the Turkish-Greek border at Kipoi, cross Greece and Albania and the Adriatic Sea, before coming ashore in Southern Italy.
---
Follow us on Twitter @AzerNewsAz