Turkmenistan builds major mining complex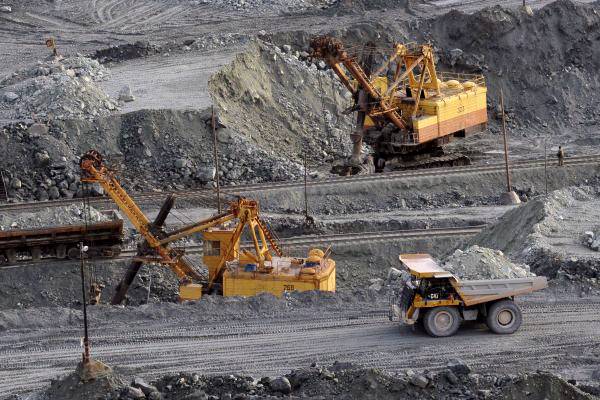 Turkmen President Gurbanguly Berdimuhammadov inspected the progress of construction of mining and processing complex for the production of potash fertilizers in the village of Garlyk during his working trip to Lebap velayat (region) of the country, the newspaper Neutral Turkmenistan said.

Berdimuhammadov emphasized the importance of the construction of the largest in Central Asia Garlyk mining and processing plant for the production of potash fertilizers.

Erected since June 2009 by the Belarusian Belgorkhimprom together with Turkmen builders, the complex is designed to produce 1.4 million metric tons of fertilizers per year.

Garlyk, the largest deposit of natural potassium salts in Turkmenistan, which is located in Koytendag etrap (district) of Lebap province will become the raw material base for the company.

The article emphasizes that the development of this field and the construction of the plant for the extraction and enrichment of potassium on its territory is a new milestone in the development of the chemical industry, as well as the transformation of Turkmenistan into an industrial power.

The management of Belgorkhimprom assured the president of Turkmenistan that the extraction of ore from the industrial area will be soon mastered in ​​large-scale volumes.

The company will satisfy not only the needs of agriculture of Turkmenistan in potash fertilizers, but also allow exporting products in demand on the world markets, the newspaper said.
---
Follow us on Twitter @AzerNewsAz