IMF lists ways to increase economic growth in world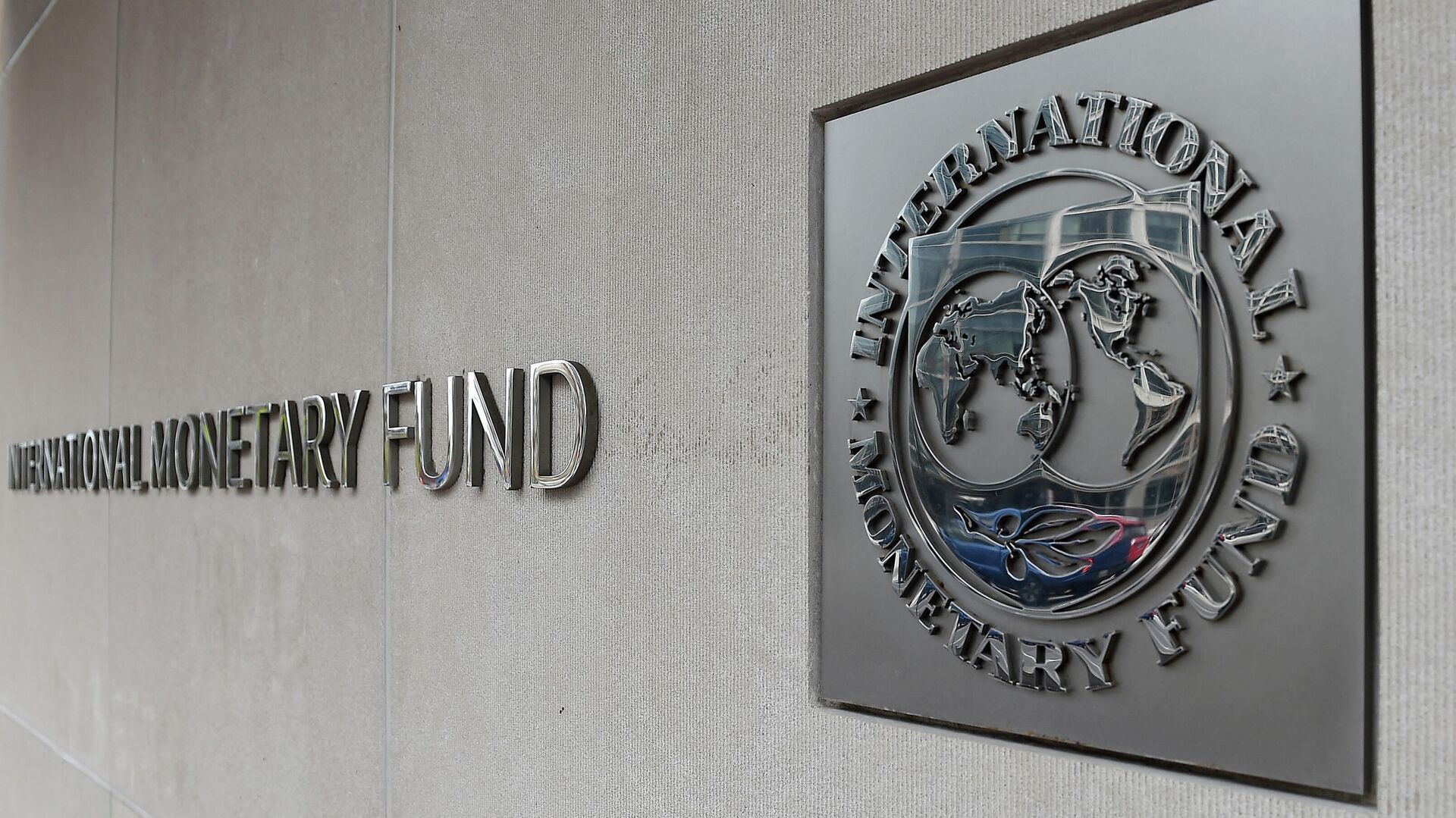 "The global economy has proved surprisingly resilient in 2023, but recovery from two successive shocks - pandemic and war - remains slow and uneven, and divergence in economic development around the world continues to widen," International Monetary Fund (IMF) Managing Director Kristalina Georgieva said, Azernews reports.
"We forecast both 2023 and 2024 global economic growth of 3 per cent, but unfortunately the medium-term growth outlook also remains somewhat weak. We are lagging behind the 3.8% annual growth trajectory seen in the previous three decades.
Our slow growth forecasts are driven mainly by persistent low productivity. To change this, we need structural reforms to improve productivity and safe benefits, and to manage the risks of new technologies, especially artificial intelligence. According to research using company-specific data, artificial intelligence can increase annual labour productivity growth rates by 2-3%. While this is important, it will also lead to a transformation in the labour market. People will lose their jobs, and if this is not addressed, it could increase social unrest," the IMF chief said.
In her opinion, in the world of technological transformation, it is crucial to jointly combat climate change, protect financial stability in an interconnected world and address debt problems, especially for low-income countries.
---
Follow us on Twitter @AzerNewsAz