Iran could replace SWIFT with BRICS Pay after joining bloc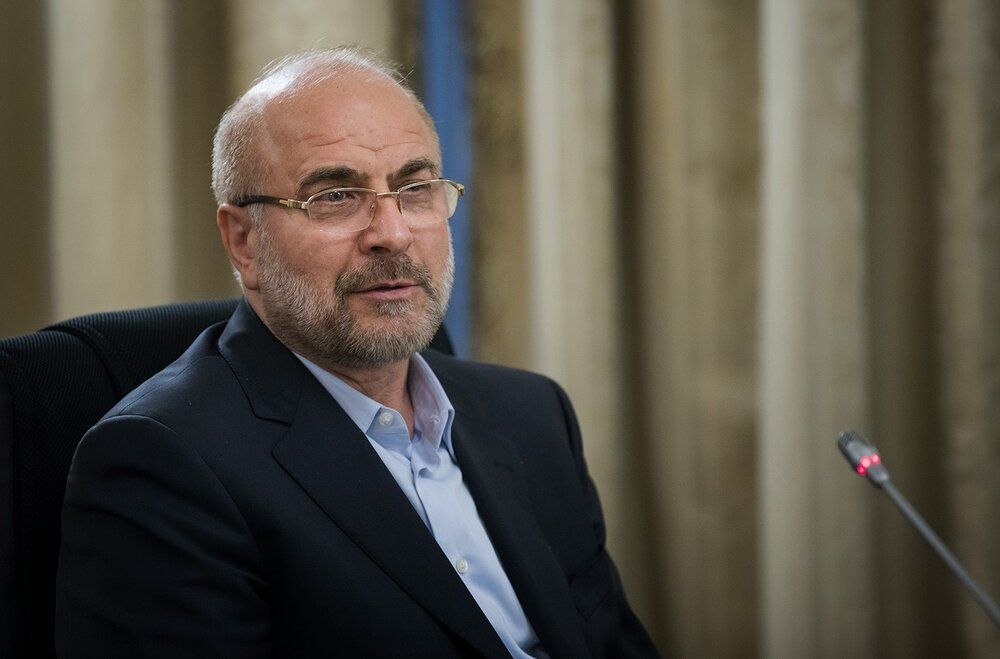 With Iran's membership in the BRICS, it will be possible for the country to use the group's "BRICS Pay" electronic banking communication system instead of the SWIFT system, the Iranian parliament speaker says, Azernews reports.
The activation of an electronic banking communication system to replace SWIFT is one of the important measures taken by the BRICS group, Mohammad Bagher Ghalibaf said in Parliment's open session.
Iran would be a member of BRICS from the beginning of January 2024, he said, adding that Iran has a great opportunity to work with big countries.
Saying that 30% of Iran's transactions are done with China, Russia, India, and South Africa, he stressed the need to take advantage of this opportunity.
The "BRICS Pay" system is the exact replacement of SWIFT, and BRICS member countries and other countries can use this interbank electronic system, he clarified.
BRICS PAY is a digital payments platform that is being jointly developed by the member countries of the BRICS (Brazil, Russia, India, China, and South Africa) economic bloc. BRICS PAY aims to enable digital payments between different countries in the BRICS PLUS format, allowing businesses and consumers to securely and seamlessly make and receive payments in their local currency.
The platform is designed to reduce the cost and complexity of international payments, while also providing a secure and reliable way to pay for goods and services.
---
Follow us on Twitter @AzerNewsAz