Chinese company starts production of Nike brand products in Uzbekistan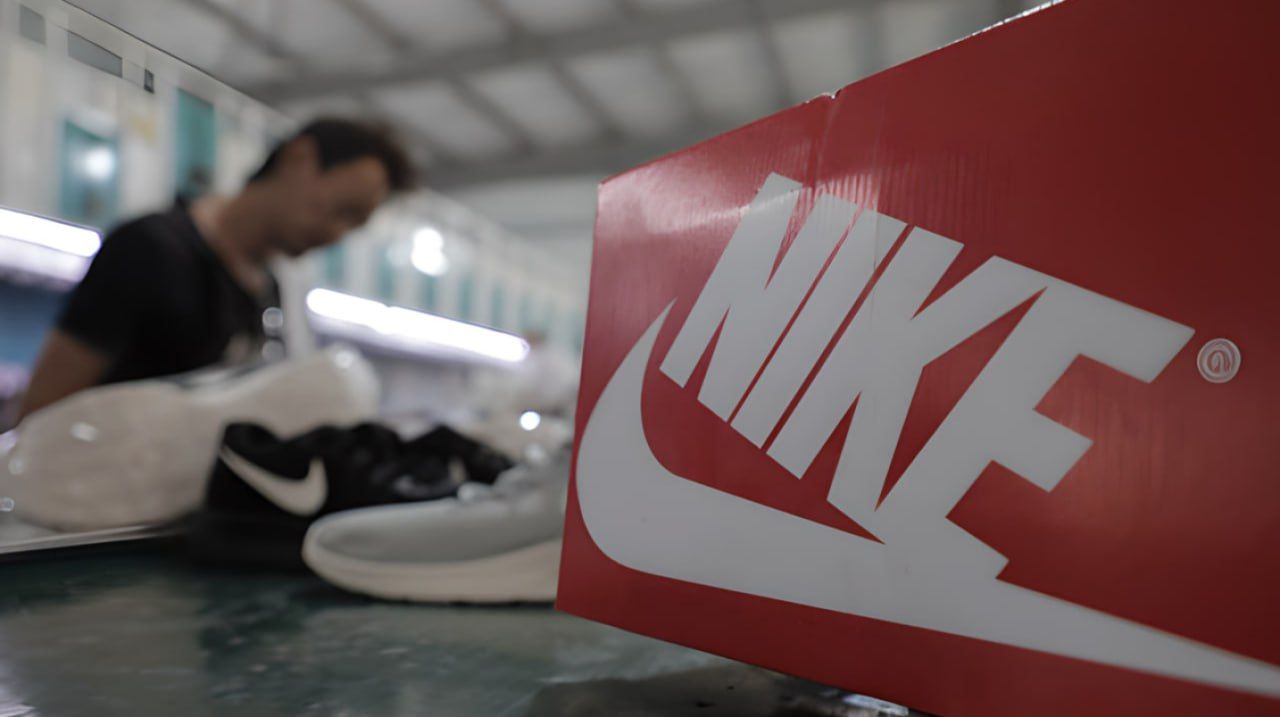 The first products of the Nike brand began to be released from the conveyors of the Uzbekistan enterprise, Azernews reports, citing Kun.uz news agency.
Sino International, a foreign company established in Andijan region by Chinese investors for $3 million, over the past 5 years has fully implemented the international standards set by the Nike company, in particular, the establishment of production lines. It created alternative conditions for workers. As a result of the full implementation of the quality controls established by the brand, the production of the first batch of the brand's sneakers began.
Today, Sino International has 50 employees. Lines for molding soles and uppers of sports shoes have started operating.
The qualifications and skills of Uzbek specialists are being improved by technologists, designers from the Chinese branch of the Nike company. The company can produce 6,000 pairs of sneakers per day. It is planned to increase this capacity by 2% until the end of the year.
"Five years ago, we came to study the business environment in Uzbekistan and implement our projects. At that time, we aimed to implement several projects, considering the conditions created and the benefits given to investors in the country. One of them was our project in the leather-shoe industry. After studying the market, we decided to attract international brands to Uzbekistan. According to the strategy of the Nike company, sneakers produced in Uzbekistan will be directed to the markets of Central Asia, Pakistan, and then to Europe," Rongxuan Fan, head of the foreign company Sino International, said.
The multinational company Nike provides a barcode for each country in which it manufactures sports shoes. Uzbekistan also got this barcode. This means that the enterprise in Andijan has the right to easily produce all models of sneakers created by the Nike brand.
---
Follow us on Twitter @AzerNewsAz