Iran Fisheries Organization to evaluate situation with exports amid COVID-19 spread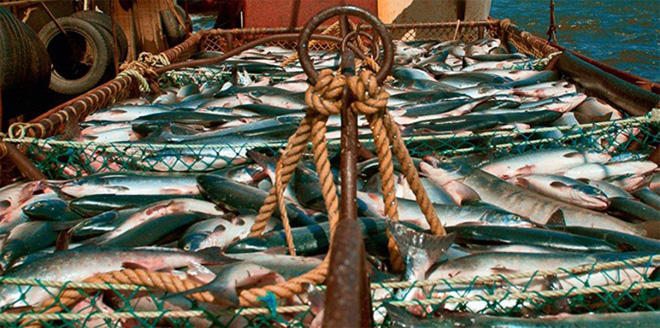 By Trend
Iran's fish product exports haven't been affected by the coronavirus spread, but situation is being evaluated, the head of Iran's Fisheries Organization Nabiollah Khon Mirzaei told Trend.
"Currently there is no problem, and so far it's not clear how much recent events have effected the export. We should wait to see how things turn out," he said.
"The cargos of fishery products are usually being exported frozen and not fresh, so it should all be fine, but we must wait and see what happens," he said.
"Most of Iran's destination countries are challenged by the disease, including South East Asia and China," said Mirzaei.
Following the spread of coronavirus in Iran, Indian fishermen working in Iran have requested to leave the country.