5 December 2018 15:57 (UTC+04:00)
1 344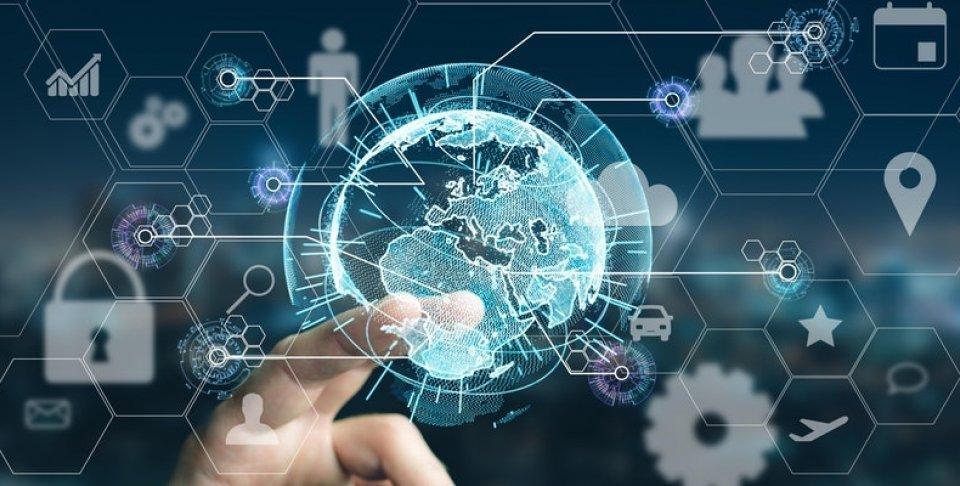 By Trend
Turkmen Communications Ministry is developing an internal concept of transition to a digital economy, the implementation of which will significantly improve the quality of life of the population, including agriculture and the national economy, said the Minister of Communications Bairamgeldi Ovezov, Trend reported.
He made the remarks at the 54th meeting of the Council of Heads of Communications Administrations of the Regional Communication Commonwealth, held in Baku.
Ovezov said that on December 1, the president of Turkmenistan signed a decree approving the concept of developing the country's digital economy for 2019-2025.
"The current trend of the world economy development is closely related to the increasing role of information technology and knowledge of economic life of society. The economy is changing, becoming more innovative and based on the use of high-speed internet," the minister said, adding that the countries that are able to constantly improve with technological innovations in economic management are the most competitive today.
Ovezov added that while implementing the State for Human policy of the president of Turkmenistan, the Ministry of Communications pays special attention to the development of telecommunications infrastructure of the country, mainly in rural areas.
"The main goal of the national rural program is to raise the quality of life of people and create conditions for improving the well-being of the population. This is the aim of measures to industrialize the regions, increase domestic production and provide rural residents with new jobs," Ovezov said.
He added that the task of the communications ministry as a regulator is to meet the needs of the rural population, agricultural enterprises, local authorities and social infrastructure with the highest quality ICT services, including telephone, data transmission and Internet access.
"We see the strategy of the Ministry of Communications in terms of achieving the digital transformation of the country in providing high-speed broadband connection to settlements in all parts of the country," said Ovezov.
The head of the ministry also highlighted the importance of ensuring the information security of Turkmenistan.
"This is a top priority for modern society. This is quite a complex multifunctional process that depends on external and internal factors. This is due to the fact that at the present stage of society development, information technology is becoming increasingly important for the whole country," the minister said.
---
Follow us on Twitter @AzerNewsAz
Related News