Uzbek president urges citizens to keep funds in country's banks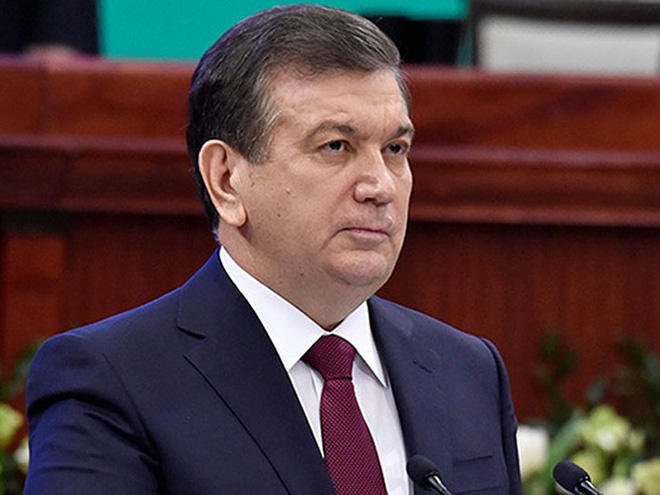 By Trend
Uzbek President Shavkat Mirziyoyev has urged the citizens who keep money abroad to transfer their funds to Uzbekistan.
He was speaking at an extraordinary session of the Council of MPs of the Tashkent region.
Bank accounts of those who keep money in banks of Uzbekistan will not be checked, he added.
"I will not allow checking the accounts of people who keep their money in Uzbekistan. Bring your money, build factories, create clusters, earn as much as you want, "Mirziyoyev said.
Currently, there are 28 commercial banks in Uzbekistan, including three non-governmental, 12 joint stock commercial banks, eight private banks and five banks with participation of foreign capital.
---
Follow us on Twitter @AzerNewsAz