Bitcoin fever exposes crypto-market frailties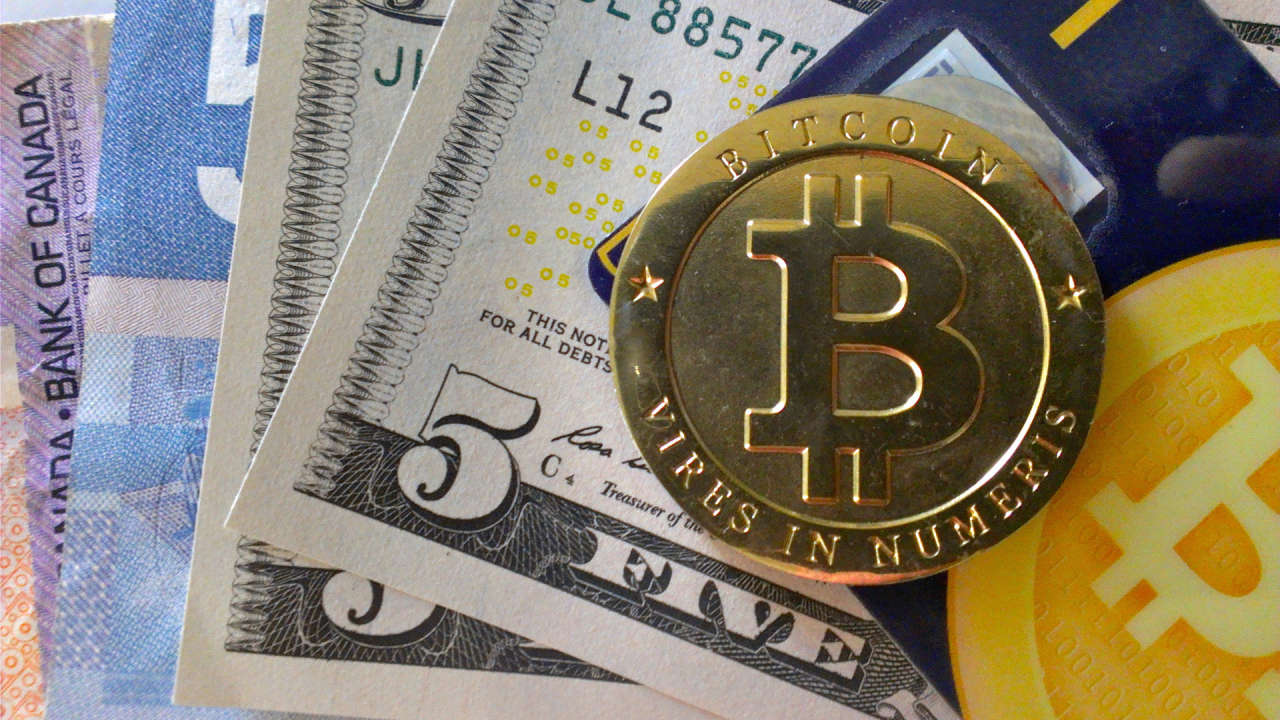 By Trend
As bitcoin raced to another record high on Tuesday, one of the biggest providers of digital currency wallets, Coinbase, went down under the weight of traffic, leaving many of its more than 10 million customers unable to access their funds, Reuters reports.
At the same time, Bitfinex, the world's biggest bitcoin exchange by trading volume, said it was under a heavy denial-of-service (DDoS) attack, meaning its servers had been intentionally flooded with junk online requests, taking down its website and crippling its services.
The latest outages show how the market infrastructure for an immature and volatile instrument that millions of investors have piled into may be ill-equipped to cope with sudden shifts in demand, which is worrying some investors.
During a particularly volatile period of trading on December 7, bitcoin surged from below $16,000 to $19,500 in less than an hour on Coinbase's exchange GDAX, while it was changing hands at less than $16,000 on another, Bitstamp. BTC=BTSP
As trading volume surged, GDAX and Coinbase went down at least 10 times because of "record-high traffic", Coinbase said.
---
Follow us on Twitter @AzerNewsAz