Azerbaijan, Iran enjoy potential to be key gas suppliers to Europe, expert says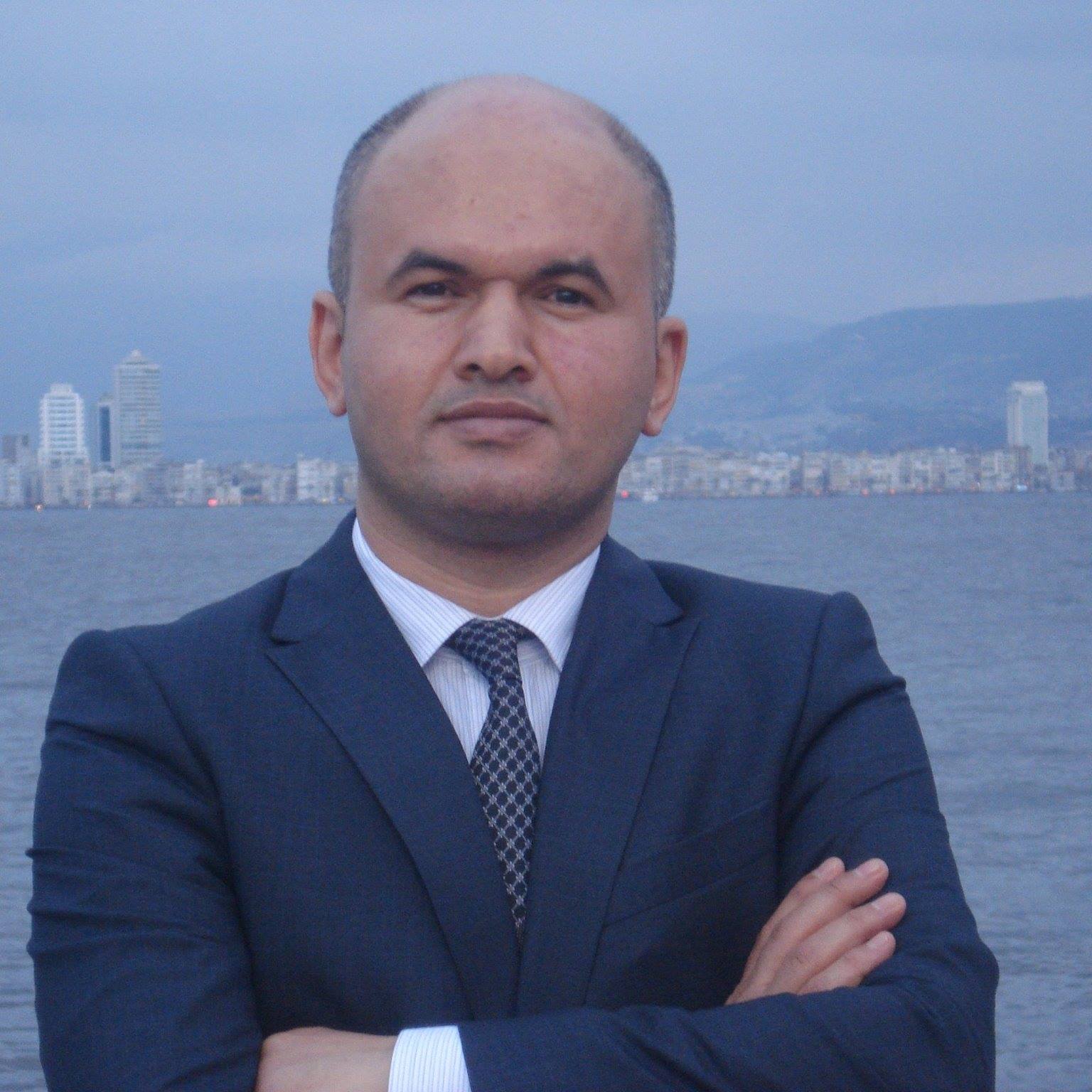 By Aynur Karimova
Azerbaijan and Iran, both nations enjoying huge natural gas reserves in the world, have a potential to become key suppliers of gas to the European market, Omid Shokri Kalehsar believes.
The energy analyst said in his article recently published in the Journal of Middle East Policy Council that the primary objective of the EU is the diversification of energy resources. In this regard, the expert believes that Iran may involve itself as a player in the Trans-Anatolian and Trans-Adriatic gas-pipeline projects, inviting foreign companies to make investments in its energy sector in time for the post-sanctions era.
"Azerbaijani companies have a potential role in this also, investing in the current energy sector from a close, and therefore more knowledgeable, proximity. Energy cooperation could help both Iran and Azerbaijan to improve their mutual relations and develop ties," he said.
Kalehsar believes that both countries have an intention and an enough resource base in this regard.
Azerbaijan began to present itself as a key ally in the European energy market, partly by retaining an interest in having a potential role in the Southern Gas Corridor.
The country, located within the South Caspian Sea Basin, is among the oldest oil producers in the world. Revenue from the production and export of oil and natural gas is a mainstay of the country's economy.
Azerbaijan is one of the Caspian region's most important strategic oil and gas export routes to the West. The U.S. Energy Information Administration, which updated its report on the country in early 2014, said that Azerbaijan's proven natural gas reserves are estimated at approximately 35 trillion cubic feet.
The Islamic Republic, in turn, has been planning to take its rightful share in the world energy market, primarily as a major natural-gas exporter.
The capacity of Iran's oil and gas production decreased dramatically under the sanctions placed on the country by the EU and the U.S. over Iran's alleged attempts to build a nuclear program.
After the nuke deal, however, the country has begun to reinvigorate its oil and gas production and export capacity. Tehran is looking for markets to target, and Europe is interested.
Earlier Azerbaijan's Energy Minister Natig Aliyev said that Iran is interested in Baku's proposal to use Azerbaijan's infrastructure for transporting energy resources to the world markets.
"Azerbaijan enjoys a developed pipeline infrastructure. Besides existing pipelines running to Russia, Georgia, Turkey and Iran, the Southern Gas Corridor project is being implemented. All this infrastructure should be used effectively not only by Azerbaijan, but also by other countries," the minister noted.
Many international transport routes, including the Baku-Tbilisi-Ceyhan, Baku-Supsa, Baku-Novorossiysk oil pipelines and Baku-Tbilisi-Erzurum, Azerbaijan-Georgia, Azerbaijan-Iran and Azerbaijan-Russia gas pipelines originate namely from Azerbaijan.
Energy-rich Azerbaijan is considered by Tehran as a suitable route for the transit of Iran's massive natural gas resources to European consumers.
Iran's geographical location makes it possible for the country to bring its gas to markets in Europe via routes running through Turkey or Azerbaijan.
It is believed that TANAP, which will later be linked to TAP, can become a reliable route for supplying Iranian gas to Europe. By joining TANAP, Iran is sure to strengthen Azerbaijan's regional position as a transit country. This will not only bring economic benefits, but also political dividends that will be much more significant.
The Southern Gas Corridor project envisages the transportation of the gas extracted at the giant Shah Deniz field in the Azerbaijani section of the Caspian Sea. Shah Deniz Stage 2 gas will make a 3,500 kilometer journey from the Caspian Sea into Europe. This requires upgrading the existing infrastructure and the development of a chain of new pipelines.
The existing South Caucasus Pipeline will be expanded with a new parallel pipeline across Azerbaijan and Georgia, while the Trans-Anatolian pipeline will transport Shah Deniz gas across Turkey to join the Trans-Adriatic Pipeline, which will take gas through Greece and Albania into Italy.
The first gas supplies through the corridor to Georgia and Turkey are given a target date of late 2018. Gas deliveries to Europe are expected just over a year after the first gas is produced offshore in Azerbaijan.
The Southern Gas Corridor pipeline system has been designed to be scalable to twice its initial capacity to accommodate additional gas supplies in the future.
--
Aynur Karimova is AzerNews' staff journalist, follow her on Twitter: @Aynur_Karimova
Follow us on Twitter @AzerNewsAz