TANAP to result in cheaper gas price in Turkey: minister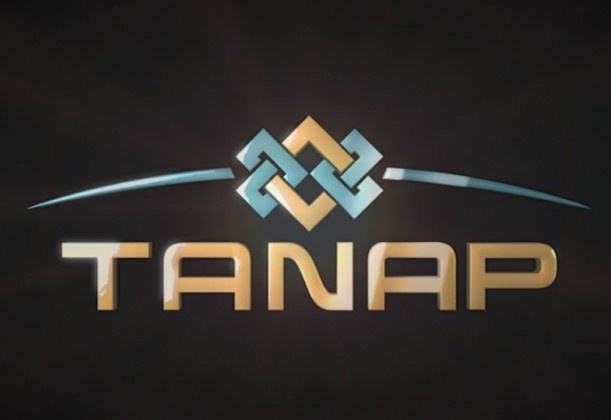 By Aynur Jafarova
The Trans-Anatolian pipeline project (TANAP) will help reduce gas prices in Turkey, Turkish Energy and Natural Resources Minister Taner Yildiz said on October 18.
He said that TANAP project is one of the most important projects in the economic field.
The TANAP project, being developed by Azerbaijan's state oil company SOCAR jointly with the Turkish state pipeline company Botas and energy company TPAO, will deliver Shah Deniz gas to the Turkish-Greek border from eastern Turkey. The initial capacity of the pipeline will be 16 billion cubic meters of gas a year. TANAP will link up with the Trans-Adriatic Pipeline (TAP) on the Turkish-Greek border.
Earlier the minister said that gas sold to the customers in Turkey is below the import cost.
According to him, Turkey doesn't purchase gas at a low price, but the opportunities of customers are taken into account during the sale.
Turkey is the third largest trade partner of Azerbaijan after Russia and the U.S.
Mutual investments between Azerbaijan and Turkey exceed $10 billion. The amount of Azerbaijani investments in Turkey in the coming years is projected at $21 billion.
According to the 2012 results, the trade turnover between the two countries amounted to $2.12 billion. The trade turnover between Azerbaijan and Turkey amounted to $1.2 billion in the period of January-July, 2013.