11 February 2013 16:30 (UTC+04:00)
1 098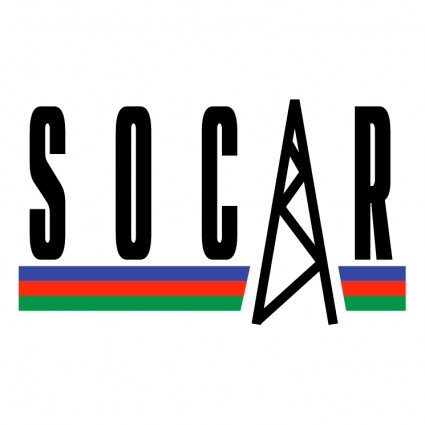 Kyiv-based Garant-Auto insurance company has signed an agreement on cooperation with the SOCAR Ukraine Group under programs on and voluntary insurance, AzerTac state news agency reported.
According to the agreement, SOCAR Ukraine insured its property and liability. The company`s cars and trucks, petrol tankers, tractors, dangerous cargos and high-risk objects have been insured under KASKO and OSAGO programs.
SOCAR Ukraine has been developing motorway filling stations in Ukraine since 2009. As of 2013 the group has 65 petrol stations.
The Garant-Auto insurance company was founded in Kyiv in 1992. The company`s core business is risk insurance. The company has offices in all regions in Ukraine, and has 25 licenses to provide 15 types of voluntary and 10 types of obligatory insurance.
Related News