Explosion halts Iranian gas flow to Turkey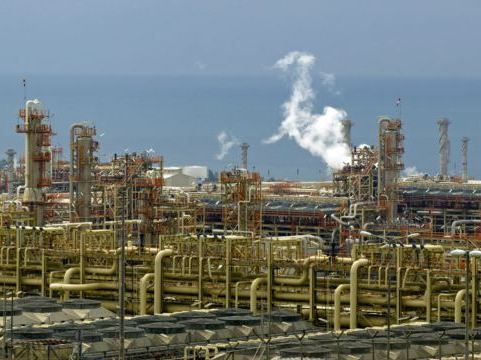 Turkish media reports say the flow of Iranian natural gas to Turkey has been halted after the Kurdish Labor Party (PKK) separatist group blasted a pipeline in the country's southeast, Radio Liberty reported.
According to the reports, the explosion left a 50-meter-wide and three-meter-deep crater.
An unexplained explosion on another pipeline on October 4 halted the flow of Azerbaijani natural gas to Turkey via the Baku-Tbilisi-Erzurum pipeline.
In May, a similar unexplained explosion hit the pipeline bringing Azerbaijani gas to Turkey.
Last month, Azerbaijani, Georgian, and Turkish troops conducted military exercise aimed at improving security for energy pipelines.
PKK guerrillas have been pursuing their separatist goals in Turkey for three decades.
Violence tied to the PKK has killed some 45,000 people.