Timeframe for IGB's connection to DESFA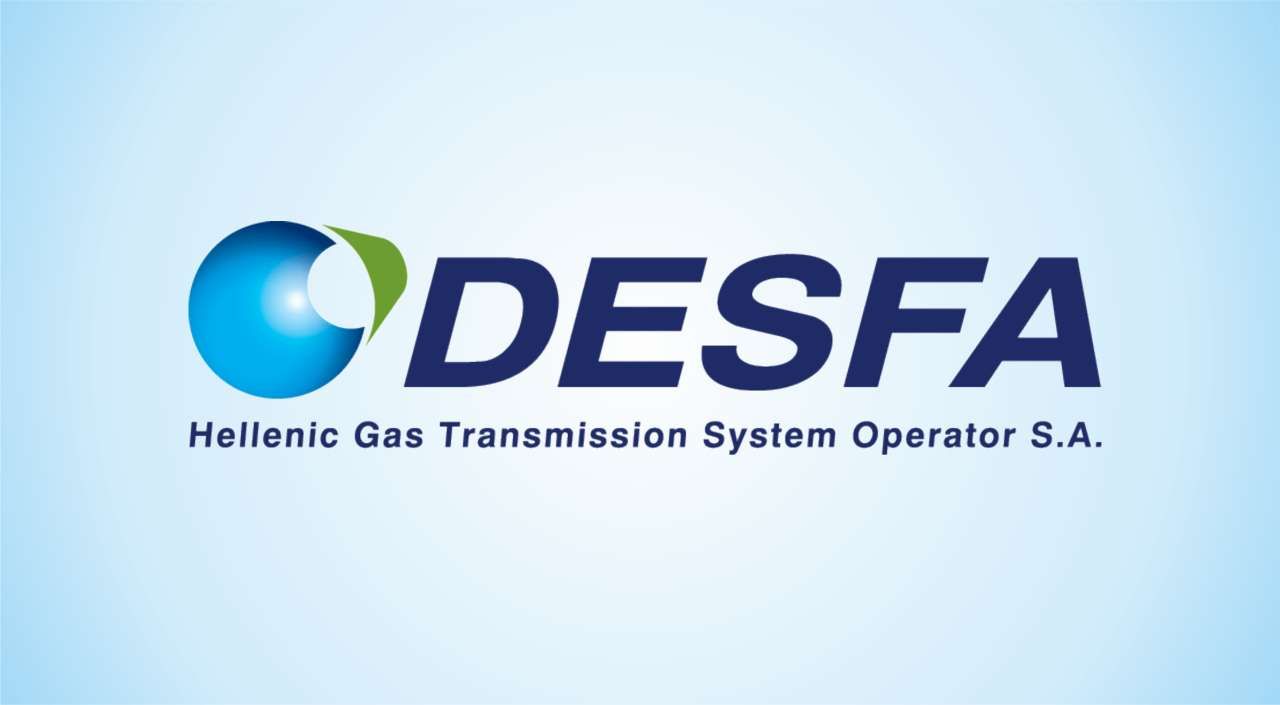 The Interconnector Greece-Bulgaria (IGB) will be interconnected with Greek DESFA system by the end of 2023, Azernews reports via Greek media.
Reportedly, natural gas exports from the Greek system are currently made through the TAP pipeline (Greece – Albania – Italy) which is also connected to the Greek system, the connection point with the Bulgarian system in Sidirokastro where there is a possibility of reverse flow (i.e. from Greece to Bulgaria) and from the Greek-Bulgarian interconnector pipeline (IGB) which was recently launched and is currently only fed by TAP. By the end of the year, the IGB will also be interconnected with the DESFA system, while the construction of the North Macedonia supply pipeline follows.
Currently, the interconnector has a maximum total capacity of 3 billion cubic meters per year. In coordination with DESFA, IGB has the opportunity to increase this capacity up to 5 billion cubic meters per year, which should happen in sync with the commissioning of the LNG terminal at the Greek city of Alexandroupolis, expected in 2024.
The Interconnector Greece-Bulgaria began commercial operation on October 1, 2022.
Since the beginning of the current heating season, the interconnector provides nearly 1/3 of the winter consumption of natural gas in Bulgaria. IGB is the first route for diversified supplies of natural gas to Bulgaria, guaranteeing increased security of supply and diversity of sources, contributing significantly to the competition in the natural gas market, which is a prerequisite for optimized prices for businesses and domestic consumers in the country.
DESFA (National Natural Gas System Operator S.A.) is a natural gas transmission system operator in Greece. In addition to the transmission system, the company also operates Greece's gas distribution networks, and the Revithoussa LNG Terminal.
---
Follow us on Twitter @AzerNewsAz