Turkmenistan needs Azerbaijan, Turkey to get its gas to Europe - expert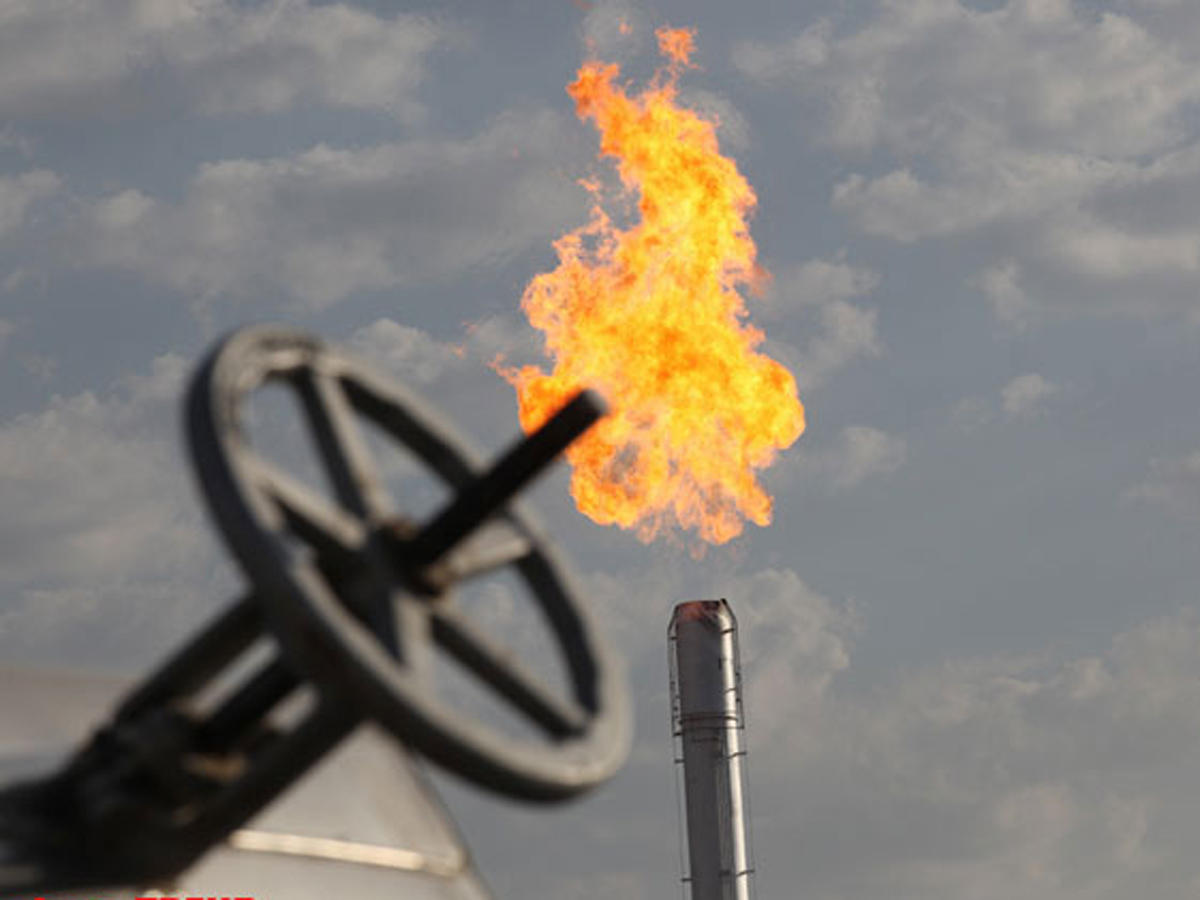 Trend:
Turkmenistan needs cooperation from Azerbaijan and Turkey in order for its gas to reach Europe, Bruce Pannier, expert on Central Asia, told Trend.
On June 22, Russia's legal information portal published full text of draft convention on the legal status of the Caspian Sea but deleted it afterwards. According to the Article 14 of the convention, two states may lay undersea pipelines with approval of the countries through whose sectors of the sea the pipeline will pass.
"It seems the Trans-Caspian Pipeline (TCP) is possible now," said the expert.
He pointed out that TANAP is connected to plans for the TCP, therefore, it would be good for Turkmenistan to cooperate with Azerbaijan and Turkey to ensure its gas supplies to Europe.
As far as gas supplies, Turkmenistan has some 17 trillion cubic meters of gas, so it could easily supply China and the TCP, and many other pipelines, Pannier said.
It was earlier reported that the Central Asia-China gas pipeline, supplying gas from Turkmenistan to China, is nearing its capacity in current design and Beijing may be seeking for additional gas supplies.
"Lines A, B, and C of the Central Asian pipeline network are nearing capacity but there are plans for Line D, which is behind schedule and probably at least four or five years away from completion. But Line D would add another 25-30 billion cubic meters," the expert noted.
Pannier reminded that there is also Russia's "Power of Siberia" pipeline that should be finished in late 2019 and will eventually supply another 38 billion cubic meters of gas to China, as well as the gas pipeline from Myanmar.
Pannier noted that China, generally, will accentuate more on increasing LNG imports, as it has been doing for some time already.
"Chinese LNG imports are about 50 percent higher in 2018 than they were at the same time in 2017. China has been building facilities to handle LNG, which it buys from Qatar, Australia, and Malaysia but also increasingly from the United States," Pannier noted.
The European Union adopted a mandate in 2011 to negotiate a legally binding treaty between the EU, Azerbaijan and Turkmenistan to build a Trans Caspian Pipeline System.
This was the first time that the European Union proposed a treaty in support of an infrastructure project.
The Trans Caspian Pipeline agreement will set the basis for the construction of a submarine pipeline connecting Turkmenistan to Azerbaijan, and in turn link this pipeline to infrastructure that will bring gas from Central Asia to the EU.
Discussions with Azerbaijan and Turkmenistan focus on inter alia a treaty setting out legal commitments between the European Union, Turkmenistan and Azerbaijan, the bilateral arrangements necessary for Turkmenistan and Azerbaijan to achieve the commissioning, building, and operation of the Trans Caspian Pipeline itself, and the legal framework that will apply to filling the pipeline with gas from Turkmenistan, including an appropriate recognition of commercial arrangements.