SOCAR exports more than 219,000 tons of oil products to Georgia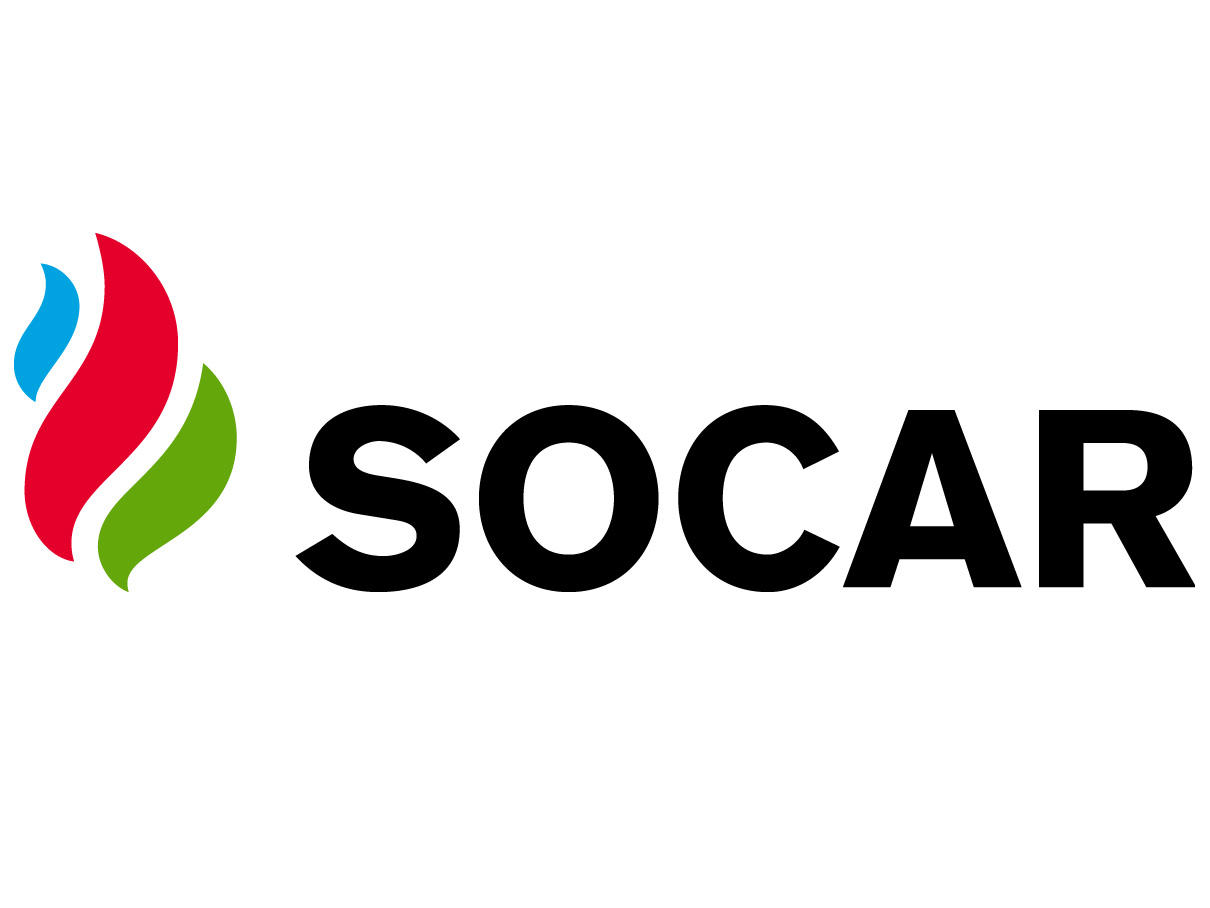 By Sara Israfilbayova
Azerbaijan exported to Georgia more than 219,336 tons of oil products in 2017.
Moreover, 2.203 billion cubic meters of natural gas were transported from Azerbaijan to Georgia, according to SOCAR Energy Georgia.
SOCAR Energy Georgia was established in 2006. In the Georgian market SOCAR carries out wholesale and retail sales of oil products of Azerbaijan and third parties. These operations are carried out by means of SOCAR Georgia Petroleum.
There are 115 filling stations in Georgia under the SOCAR brand.
Azerbaijan is the main gas supplier of Georgia. Azerbaijani gas is transported to Georgia via two pipelines - the South Caucasus Pipeline and the Gazimagomed-Gazakh pipeline.
The South Caucasus pipeline (Baku-Tbilisi-Erzurum) transports condensate gas produced from Shah Deniz, Gazimagomed-Gazakh - produced by SOCAR.
The South Caucasus Pipeline is a natural gas pipeline from the Shah Deniz gas field in the Azerbaijan sector of the Caspian Sea to Turkey.
The pipeline starts from the Sangachal terminal near Baku. It follows the route of the Baku-Tbilisi-Ceyhan (BTC) crude oil pipeline through Azerbaijan and Georgia to Turkey, where it is linked to the Turkish gas distribution system.
The pipeline has been operational since late 2006 transporting gas to Azerbaijan and Georgia, and starting from July 2007 to Turkey from Shah Deniz Stage 1.
In the first three quarters of 2017, SCP spent more than $21 million in operating expenditure and $636 million in capital expenditure.
SCP's daily average throughput was about 20.1 million cubic metres of gas per day during the first three quarters of 2017.
The SCP Co. shareholders are: BP, operator (28.8 per cent), AzSCP (10.0 per cent), TPAO (19 per cent), Petronas (15.5 per cent), Lukoil (10 per cent), NICO (10 per cent) and SGC Midstream (6.7 per cent).
Through the company SOCAR Georgia Gas, SOCAR manages the gas distribution network of Georgia. SOCAR Georgia Gas was established in 2007.
SOCAR is a wholly state-owned national oil company headquartered in Baku, Azerbaijan. The company produces oil and natural gas from onshore and offshore fields in the Azerbaijani section of the Caspian Sea.
The company includes such production associations as Azneft (the enterprises producing oil and gas onshore and offshore), Azerikimya (the chemical enterprises) and Azerigas (distributor of gas produced in the country), as well as oil and gas processing plants, service companies, and the facilities involved in geophysical and drilling operations.
Currently, SOCAR is the only producer of petroleum products in the country, and operates more than 370 petrol stations in Switzerland, Georgia, Romania and Ukraine.
---
Follow us on Twitter @AzerNewsAz