SOCAR to provide engineering design services in Albania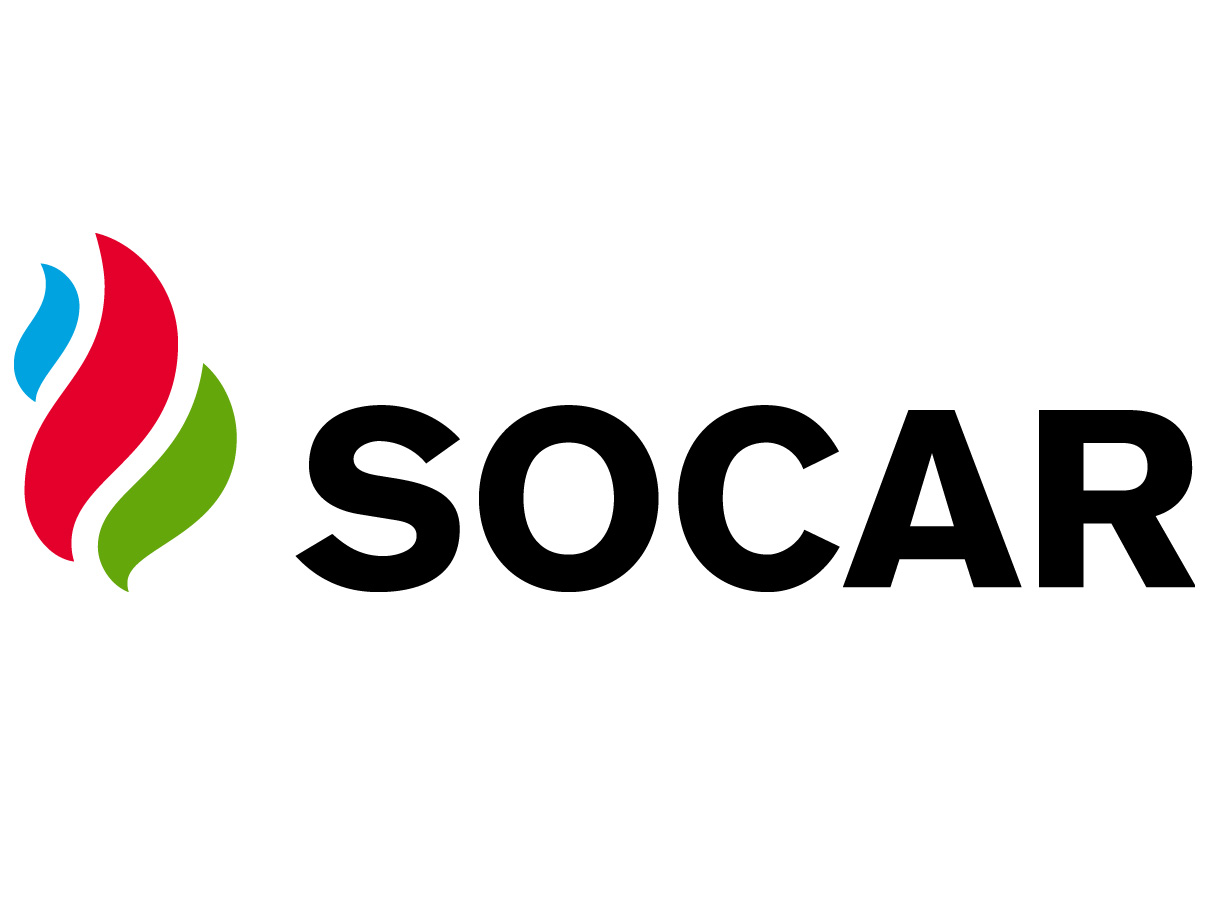 By Trend
Azerbaijan's state oil company SOCAR will provide engineering design services in Albania, according to the letter of intent signed between SOCAR Balkans and Albania's Albgaz company in Baku, SOCAR said in a message Feb. 16.
A gas pipeline will be built between the Albanian cities of Fier and Vlora in order to ensure gas supply to Albania as part of the Southern Gas Corridor project, according to the message.
The Pre-FEED (preliminary front end engineering design) of this pipeline will be carried out by SOCAR Balkans, the message said.
The Southern Gas Corridor, worth $41.5 billion, is considered as one of the priority energy projects for the EU, which strives for diversification of gas supplies. The project envisages the transportation of gas from the Caspian region to the European countries through Georgia and Turkey.
At the initial stage, the gas to be produced as part of the Stage 2 of development of Azerbaijan's Shah Deniz field is considered as the main source for the Southern Gas Corridor projects. Other sources can also connect to this project at a later stage.
As part of the Stage 2 of the Shah Deniz development, the gas will be exported to Turkey and European markets by expanding the South Caucasus Pipeline and the construction of Trans-Anatolian Natural Gas Pipeline and Trans Adriatic Pipeline.
---
Follow us on Twitter @AzerNewsAz