Booktrailer Festival due in Baku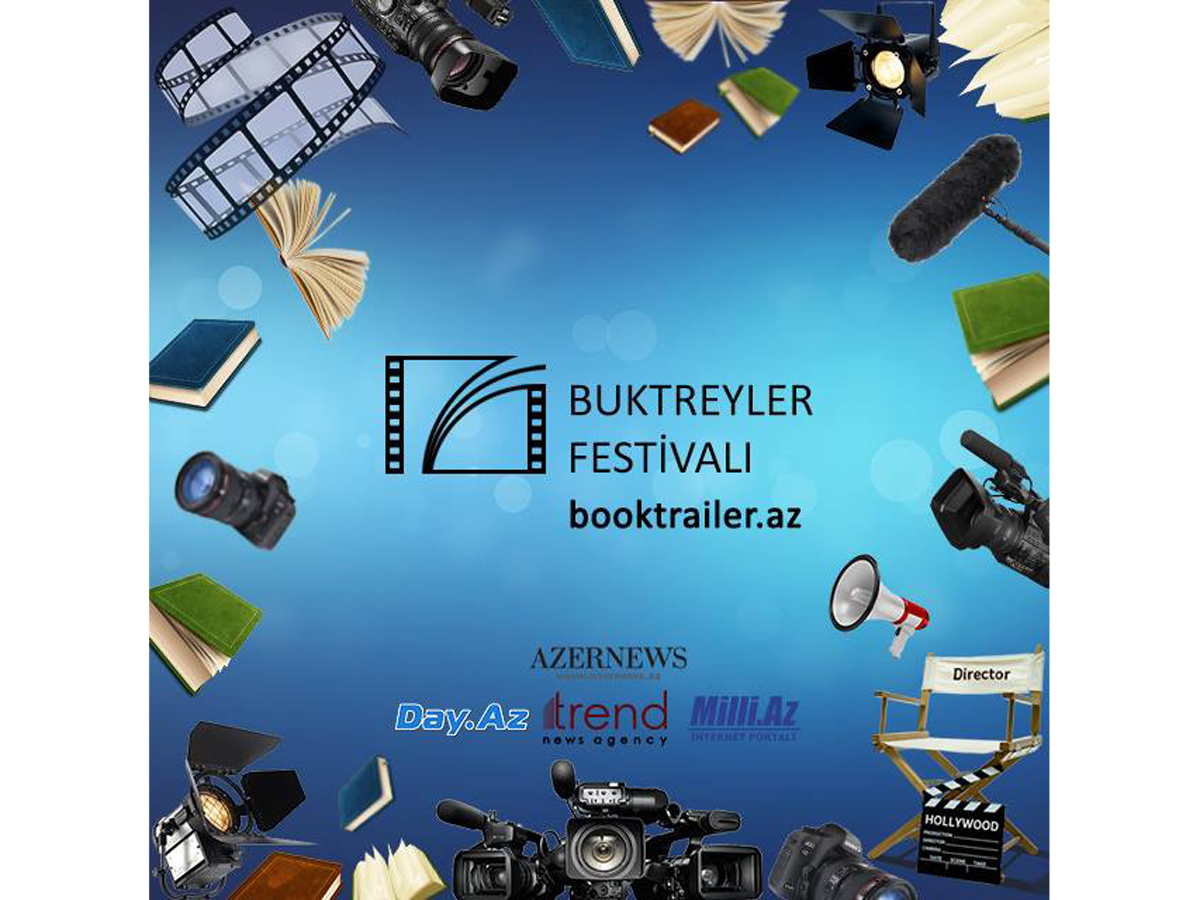 By Ismayilova Laman
For the first time Azerbaijan will host Booktrailer Festival.
Ruslan Sabirli, the founder and director of the festival, announced about this while talking to Trend Life.
Booktrailers are short videos that promote a book or an author, providing a good illustration of the book content. Book trailers are a form of advertising for a book. Produced by publishers, and sometimes authors themselves, they are tools to pique interest in the novel and raise their popularity.
"Booktrailers can be regarded as a new form of art, combining literature, movie, advertisement and web technologies. That's why we are sure that the festival will encourage the young people to read more and will help in the search of new talents.
The festival is going to be held once a year. Films accepted to the festival will be available on social networks. The Organizing Committee will first review the submitted films and present them at the upcoming event. Later, the jury consisting of professionals will chose the winner," he said, adding jury members shall not be disclosed to the public.
The festival aims at promoting books, supporting and developing creative forms of reading, searching talented young people in cinematography and promoting bookrailers as a part of art and business.
Don't miss this free entrance event. The deadline for event is March 15, 2016.
Festival Website: www.booktrailer.az
Page on Facebook: www.facebook.com/BooktrailerFest

Conditions of participation and requirements can be found here:

https://www.facebook.com/notes/book-trailer-festival/boook-trailer-festival-2016/1121468731220217

For all questions, please contact: [email protected]

Media partners of the event are Azernews, Trend, Day.az, Milli.az
---
Follow us on Twitter @AzerNewsAz