Swiss federal councillor to visit Azerbaijan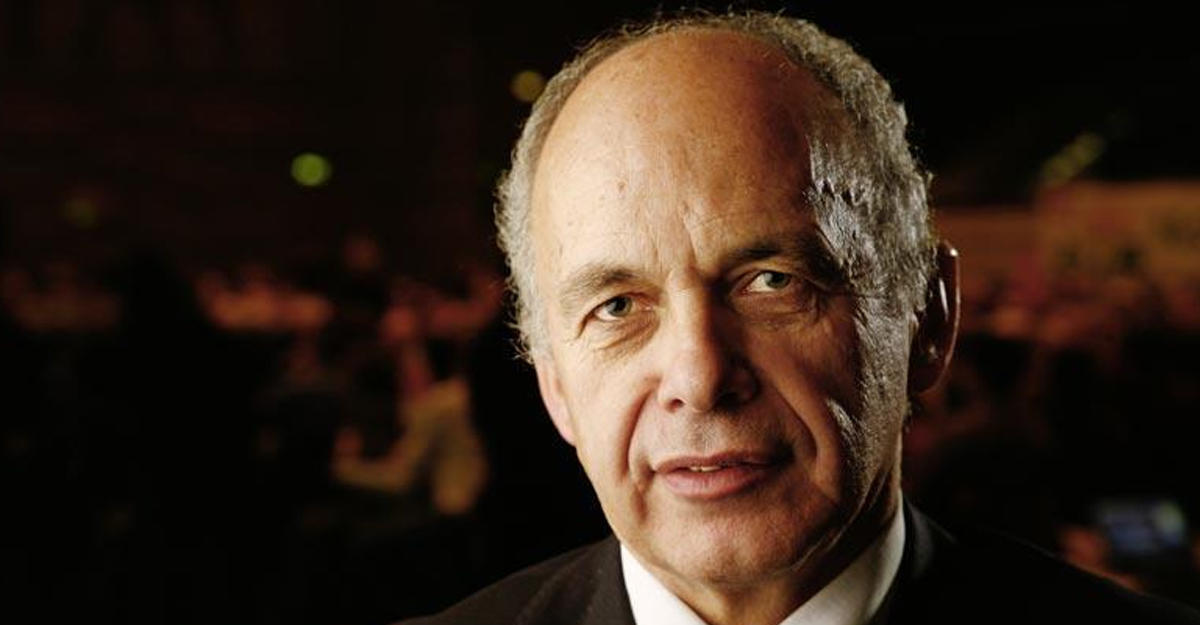 Ueli Maurer, federal councillor, head of the Swiss Federal Department of Finance, will visit Baku on July 15-16, the embassy of Switzerland in Azerbaijan said July 11.
The trade turnover between the two countries constituted about 379 million Swiss francs in 2015, 212 million of which fell on the share of export from Azerbaijan. This is the highest indicator among the South Caucasus countries and one of the highest rates among the CIS countries".
The country exports to Azerbaijan mainly comprise jewellery, watches, machinery, and pharmaceutical products. Jewellery products and fuels account for the bulk of its imports.
65 Swiss companies are successfully operating in Azerbaijan, including giants such as Novartis, Holcim, Stadler Rail, ABB, etc. Swiss companies have invested $220 million in the country's economy.
Recently famous Swiss company SIKA joined the list of the foreign companies doing business in the country.
---
Follow us on Twitter @AzerNewsAz