France's ex-envoy hails potential of developing Azerbaijan-France business co-op - VIDEO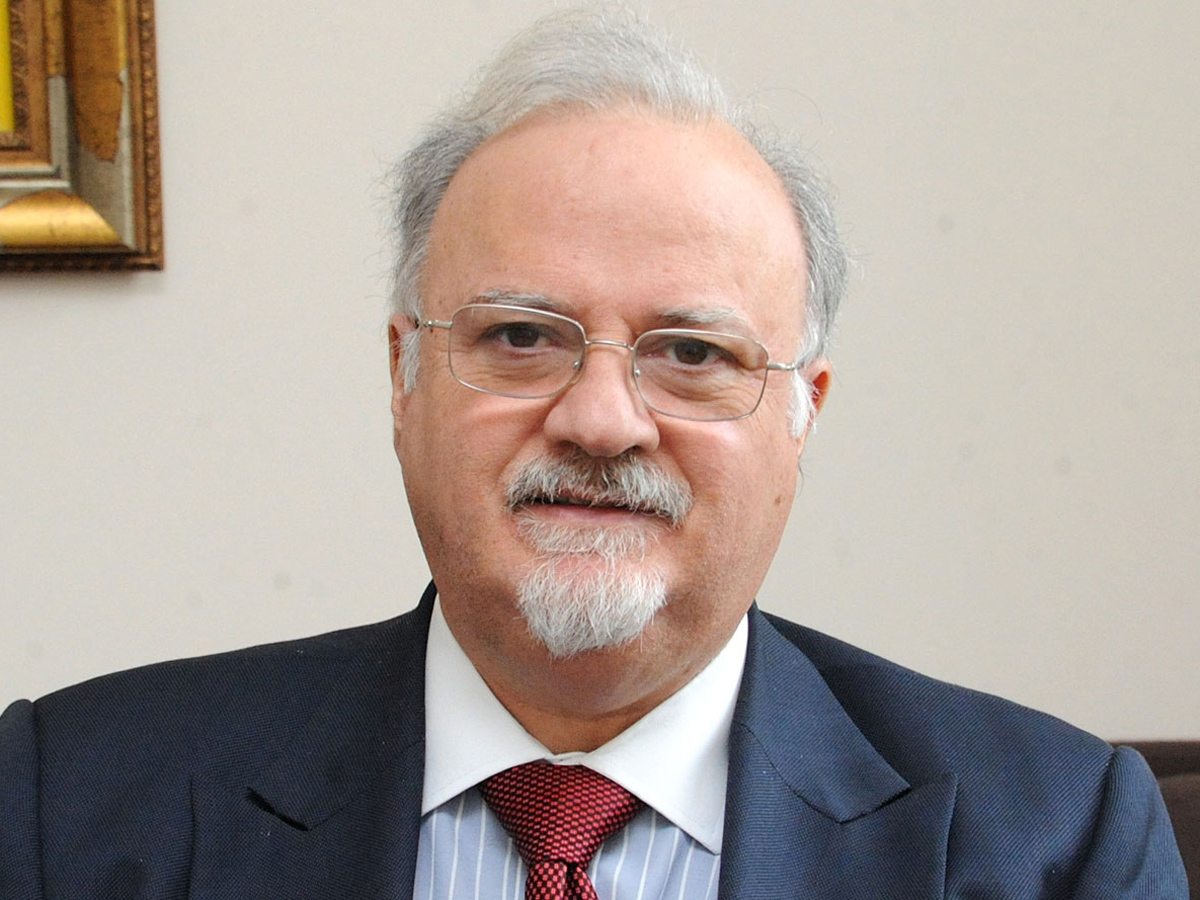 Azerbaijan's economy is growing rapidly, Pascal Meunier, former French ambassador to Azerbaijan, told This Week in Focus.
Appearing as the guest speaker on Trend's 'This Week in Focus' web TV program, Meunier said that France and Azerbaijan have great potential for cooperation in the field of business.
"I contacted all my friends in France in the companies," he said. "Maybe one of my major achievements is to bring people here and then develop their activities."
"We are working now with French travel agency for inbound tourism, to increase French tourists coming to Azerbaijan," Meunier said. "Azerbaijan has a lot of potential. And we can easily double the number of French people coming here."
"Everybody who comes to Azerbaijan is fascinated by the dynamism of the country," he said. "People of Azerbaijan are very friendly and sincere."
Meunier said that after retuning to France, he will continue working on increasing French tourists coming to Azerbaijan.
"Azerbaijan and France actively cooperate in humanitarian and education spheres," Meunier said. "The future is based on education."
"The Ministry of Education has chosen France as a partner to implement its reform," he said. "And Sorbonne University has taken a large role in training people. We have created a joint Franco-Azerbaijan university, the process is going on."
A French school is successfully working in Baku. Several joint projects and activities have been recently organized in the field of education and culture in France and Azerbaijan.
---
Follow us on Twitter @AzerNewsAz