7 August 2014 18:13 (UTC+04:00)
2 107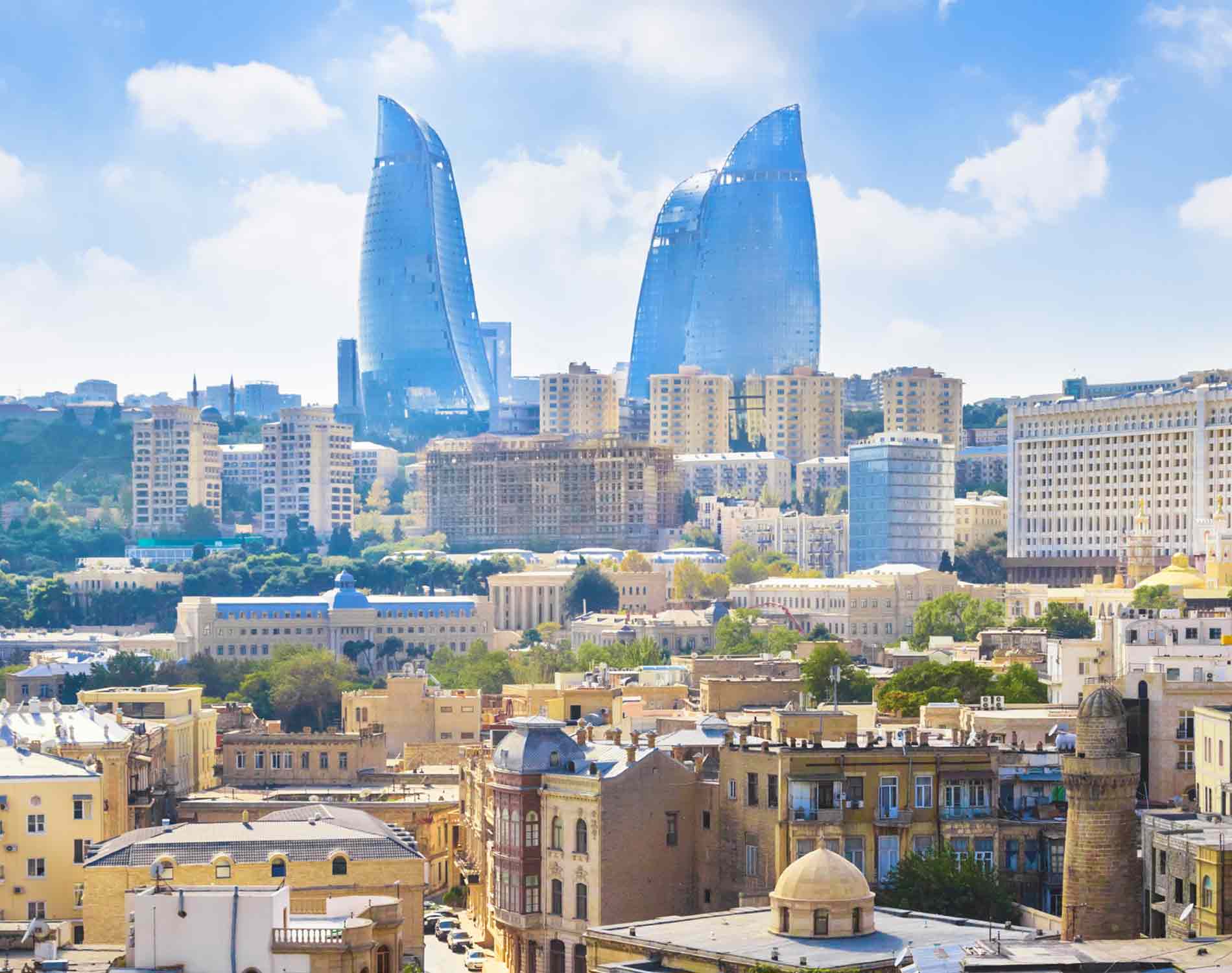 By Nigar Orujova
An international symposium focusing on media and culture was held in Baku on August 6-7 with the main theme of "mass media and culture in the context of global change in the society."
The event was dedicated to the 80th anniversary of establishment of Azerbaijan Writers Union, the 75th birth anniversary of journalist Rashbil Zakharyaev and the 55th anniversary of establishment of Azerbaijan Journalists Union.
The event, organized by the International Charity Fund of Mountain Jews (STMEGI) brought together writers and journalists from Azerbaijan and political scientists and journalists from Germany, Israel and Russia.
Azerbaijani writer and the Chairman of the PEN Club, Chingiz Abdullayev noted the important role of the media in shaping an unbiased public opinion about special people, events and processes.
He cited several cases in which different events in different parts of the world were presented to the public unilaterally to shape the public opinion of a country in an especial way.
Abdullayev also mentioned the dangerous trend in the media to highlight the deaths of people in Western countries, but at the same time, to downplay the deaths of people in other parts of the world.
"We often downgrade the quality of human life by saying that people's life in one country is more important than the lives of hundreds of others in other parts of the world," he said.
For his part, Editor-in-chief of Iskusstvo Kino magazine, Chairman of the Committee on Culture of the Presidential Council for Civil Society Institutions and Human Rights, Daniil Dondurey, read out a report on "Television as an instrument for forming contemporary culture."
German political scientist Leo Wacker spoke about how the unwillingness of journalists to find out the truth can sometimes change the life of an individual.
"The truth is always multifaceted, and the duty of a journalist is to reveal every facet of it," he said.
Other speakers of the event were Chairman of Azerbaijan Journalists Union Elchin Shikhli, Israel Ariel University professor Reuven Enoch, Professor, Russian State Social University Ibrahim Melikov, Author and Anchorman Fuad Akhundov and Head of Russian language programs JCRC (the U.S.) Michael Nemirovsky.
An exhibition was also opened in the framework of the symposium in Krasnaya Sloboda Jewish village in Guba region.
Related News